9 mesi fa · 2 min. di lettura · visibility ~10 ·
A Levelheaded Examination of 5G Technology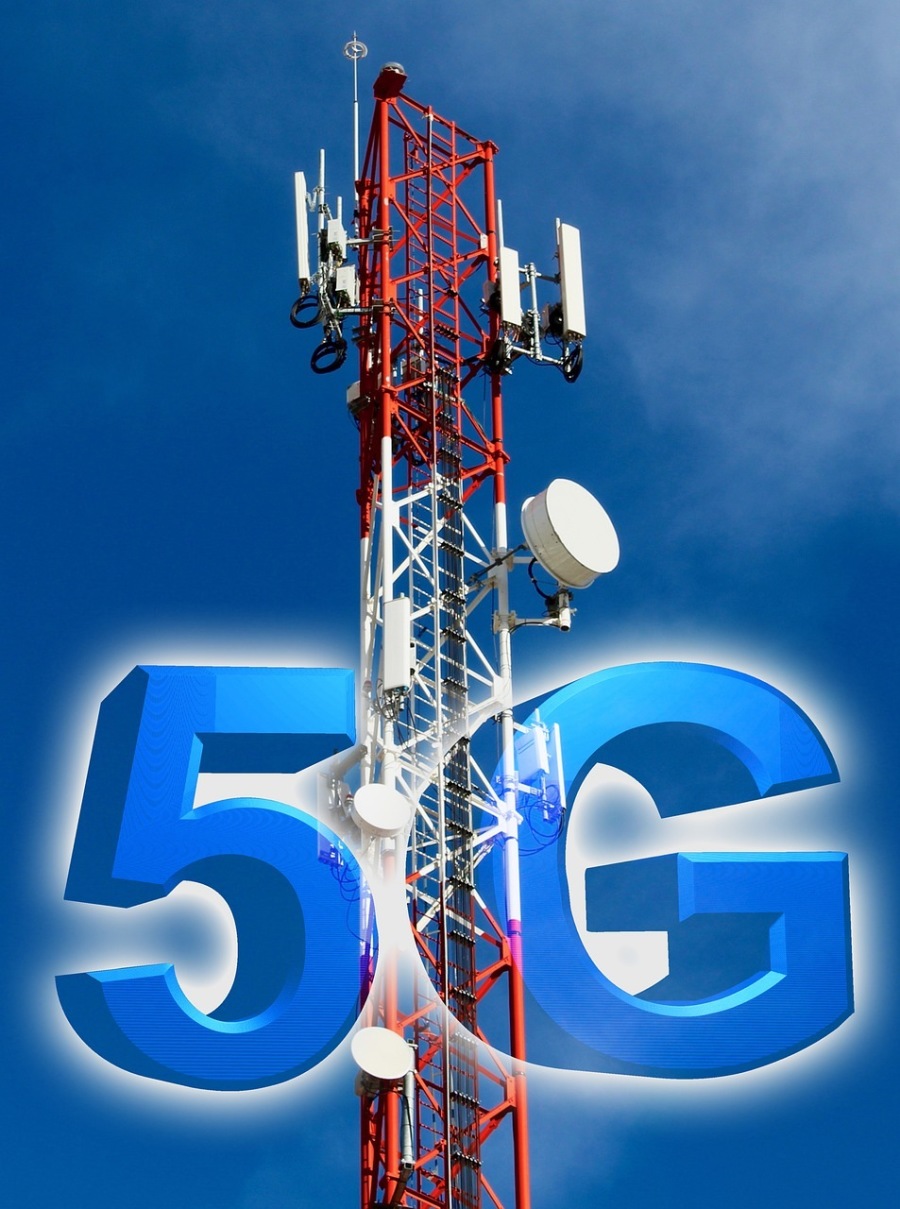 Although I'm sure you've heard various things about 5G and how people with different agendas interpret this technology, I'll do my best to provide a levelheaded examination of this new tech in Wireless Communication. I'm not an expert though I have devoted several years to acquiring Engineering training to understand and apply constructive criticism on this topic. Also, I'm very fond of new technologies (not a technophobe by any stretch of the imagination) plus my father used to work for Bell Labs, the research-oriented organization which morphed into various Telecom companies in the US.

So, why 5G? Well, for various reasons, the bandwidth the existing (4G) technology offers isn't enough, at least for some people. The latter require larger bandwidth, especially if the Internet of Things (IoT) is to become a practical technology. That could potentially facilitate various logistical processes (in the broadest sense of the word) and bring about Smart Cities wherever it is applied. This kind of urban infrastructure can have various benefits, such as mitigating accidents, enabling better monitoring of IoT devices, etc.
All this sounds nice and dandy, but just like every other technology, some risks need to be addressed, and various technical issues need to be ironed out before the technology is safe and efficient. Think about the first trains, for example; a wonderful and promising technology when it made its debut, but the braking systems they had were insufficient, resulting in a series of accidents. Eventually, new standards for brakes came about and put the brake on accidents. The legislation for giving these new standards a legal substance and country-wide applicability took a while to manifest but hey, at least not everyone was on board those trains when they crashed or were derailed, so it was an acceptable risk we were willing to take collectively.
So, what are the issues of 5G that would need to be addressed to make 5G a viable option for the average Joe? Well, first of all, there haven't been sufficient health checks regarding the EMF radiation involved. That's not to say that it's lethal, but personally, I'd rather hop on a train whose brakes have passed some checks and whose managing company can be used if things go sideways. As much as I love trains and the logistic convenience they offer, I value safety more. Perhaps once these health and safety concerns are addressed, 5G would be something few people would oppose.
Of course, the EMF radiation is just one aspect of the whole technology. After all, if we were to hook up all our internet-accessing devices (aka anything with "smart" in its name, including computers of any kind), that would make them all vulnerable to cyber-attacks. So, cybersecurity (CS) protocols need to be in place before such a large-scale deployment of the 5G technology would be secure. Last I checked, many companies still lack that level of sophistication in their CS protocols and CS habits. The recent security breach of the Solar Winds company attests to that.
Finally, there is the matter of speed. Even if 5G technology boasts higher speeds and reliable connections, so far, it hasn't managed to deliver. I'm not referring to some small town in the countryside where most people don't even know what high-speed internet is, but New York City (I strongly recommend you check this link). So, perhaps the 5G phones aren't there yet, partly because their towers aren't enough in number or in terms of power.
To sum up, 5G seems to be a promising technology, if everything its advocates say is valid. Given how inaccurate the original predictions of new technology are, however, the chances of this happening aren't that promising. Coupled with the security concerns of such a technology, be it health-or CS-related, it would be wiser to wait for it to mature. After all, once we board a train, there isn't much we can do, especially if its weak spot is the brakes! Cheers.

Non hai gruppi che si adattano alla tua ricerca