1 anno fa · 2 min. di lettura · visibility 0 ·
A Long Forgotten Aspect of Business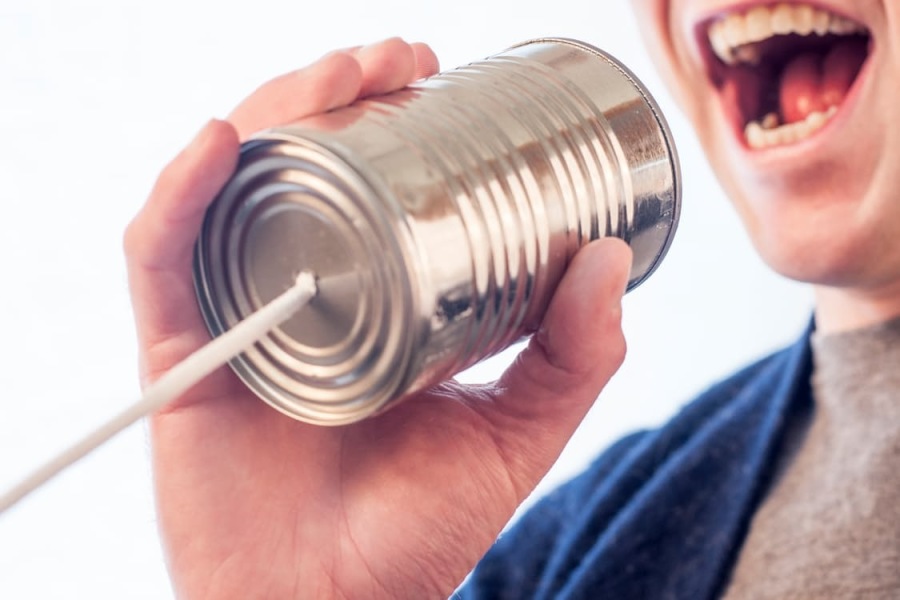 Doing business isn't easy. Just ask anyone who has worked at a company in a position of management. With so many different aspects to the craft, ranging from the most high level (e.g. creating a vision for the organization) to the most down-to-earth (e.g. doing the books or figuring out logistics), it's no walk in the park, for sure. However, beyond all these different aspects, there is one that is always there, in every single level of the organization, an aspect we often take for granted and may even forget: communication.

Communication is super important, especially when it comes to dealing with customers. Unless of course you have a monopoly in your industry, which I'm willing to bet you don't. After all, it is this variety of options that drives the economy and fosters better customer experience. With people being a bit picky and not-so-easy-to-please these days (especially after being shut-in for a few weeks), this is a quite delicate matter. Perhaps that's why salespeople tend to be very smooth in the way they talk or act, bringing about an air of comfort and relaxation. However, not all people are like those communication-savvy professionals, unfortunately.
Many business people don't understand that even though it takes years to build a brand and a reputation, it only takes seconds to bring it to the ground. To make matters worse, rebuilding trust in your customers isn't easy after this trust has been broken. Take for example a computer store I had the pleasure of dealing with recently (I'm being sarcastic of course). I called them up to see if they can offer the service I was looking for. Having known them a bit I had a very positive predisposition towards them. The phone system they had was super high-tech, meaning that it has an automated menu where you could press a button and be directed to the right department. So, I did that and waited patiently for someone to pick up the phone. The first time no one answered so I figured they were busy or something. I tried again the next day. This time someone picked up and hang up immediately. Now, what is someone to do with this sort of behavior? Would you trust the brand of that store after such an incident? I know I wouldn't!
Now imagine if you have a business where people don't know you or have no reason to trust you from the get-go. How willing are they going to be to do business with you? How would you make sure that you make them feel welcome and valued? These are questions we all need to ponder upon in the business world, especially in times when the market is disrupted, be it because of a virus or a new player that wants to dominate the market. Marketing isn't easy and no matter how much money and energy go into it, it's doubtful it can amount to much without good communication with the customer. There is a saying about the customer always being right. Let's show him/her that. Even if it's not something heartfelt, it is definitely good for business! Cheers.
PS - I wrote this article on my phone as I was waiting for a solution to the computer problem I was experiencing. We cannot change the circumstances we are in but we can definitely change how we react to them!
Non hai gruppi che si adattano alla tua ricerca