1 anno fa · 2 min. di lettura · visibility 0 ·
A Modern Role Model for a Scientist / Engineer / Inventor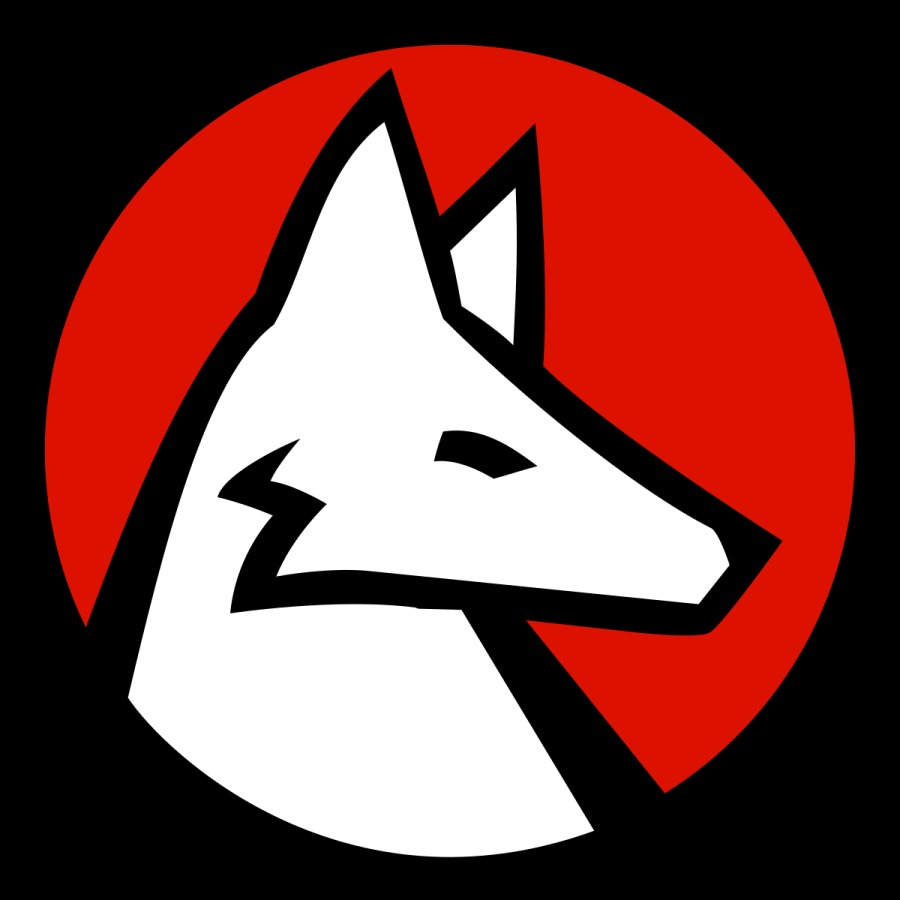 When Sir Isaac Newton wrote in one of his letters to Robert Hooke "if I have seen further, it is by standing on the shoulders of giants," he was on to something. Even though he was a self-made man and the individual primarily responsible for the development of Physics as an independent scientific discipline, he too acknowledged that we need other people if we are to fulfill our potential. Nevertheless, he worked most of his life on his own and was probably the stereotype of the "mad scientist" who prefers to spend all his time in his lab rather than engaging with the world. Fun fact: Newton was also an alchemist, something many scientists who rely on his work choose to ignore as it mars their idea of him being the paragon of rationality.

If I have seen further, it is by standing on the shoulders of giants.


Isaac Newton, in a letter to Rober Hooke

Anyway, this is not an article about Newton. Others have done a great job of talking about him and giving him the recognition he deserves and which he never received in his lifetime. Yes, he was a prominent figure in England at the time and help positions of great responsibility, but if people then knew about the magnitude of his genius, they'd have statues of him all over the world and a whole network of schools dedicated to him. This article is about another super-genius of equal, if not greater magnitude, one who happens to be around during our lifetimes. This person is perhaps one of those individuals that are worthy of being a role model to others, particularly those who dedicate themselves to Science and Technology, be it as researchers, engineers, or even innovators.
This individual (let's call him SW for now) highhandedly developed a new kind of science, based on the concept of Computational Intelligence (CI). Nowadays CI is a key aspect of AI and one that is the most rudimentary framework for understanding the origins and potential of this field. However, for SW, computational intelligence is a fundamental property of systems, particularly those systems that are complex enough to exhibit what is called "irreducible complexity." It's hard to overstate the importance of this concept, without which any attempt to understand complex systems would be futile. But SW didn't stop there; he built a whole computer language based on these ideas, a language he licenses to scientists and university students alike, though everyone can buy a license for it. All this may have been sufficient for someone to say "that's enough for this lifetime," but not for SW. This guy went further and developed a natural language understanding (NLU) search engine that doubles as a fact-checker. And if you thought that this was enough for him, you'd be wrong; lately, he is exploring how this computational intelligence paradigm he is so fond of can be applied in our quest of making sense of the universe, through a novel approach to a unified theory of Physics (what physicists have been trying to do for the past 100 years or so, without much success). 
I could carry on talking about SW for a while, but this is an article, not a book, and I'm sure you have other interesting stuff to read on this platform. Before you look him up (his name is Stephen Wolfram, btw), what do you find most interesting about this individual? Do you know of any other people of the same caliber? Cheers!
Non hai gruppi che si adattano alla tua ricerca