1 anno fa · 2 min. di lettura · visibility ~10 ·
A Visit to the Hologram Museum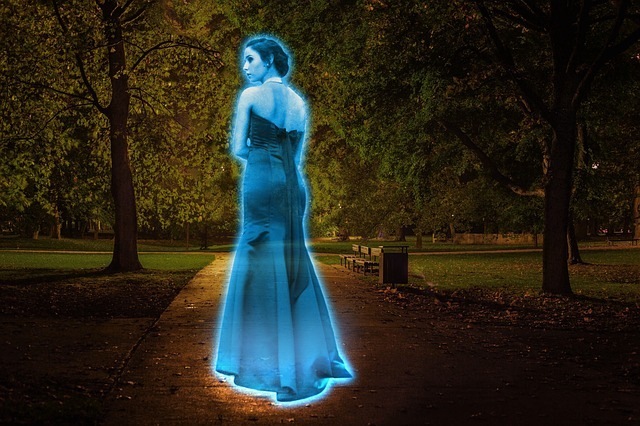 Marietta had been looking forward to this visit in a long time. Since the Spring of 3020 AD, to be exact. Now, as she was of age, all of the digital libraries and other educational centers were open to her. Of course, she'd still need to get an e-card to grant her access to them, but given the HK identity protocols were in place worldwide, it was easy as pie for her to set up the necessary e-paperwork. Now, the whole history of our species was available to her through a wave or a tap.

Many of Marietta's classmates preferred accessing all this information via their communication devices but the holograms they'd produce were too small to astound anyone. Then again, for a 19-year-old of that era, astounding was geared more towards the latest creative collaboration game, rather than the comparatively mundane task of information retrieval (IR). Yet, the latter was a term from over a millennium ago. Since the 2800s, IR had escalated to unprecedented heights, incorporating high-resolution holograms, many of which were interactive. Even the sense of smell was integrated into these virtual worlds that you could engage through any VR/AR console.

Marietta's father, Andreas, was a history buff so he had instilled in his children the interest in this sort of knowledge. So, when she had decided to spend the whole day at the hologram museum he was exhilarated. Her mother, an e-educator, was also happy for her. After all, any educational activity was either tied to some reward or enforced by the educational institutions, rarely was it an individual's initiative.

In her visit to the hologram museum, Marietta explored the era of antiquity (i.e. the time before 2405 AD). She was amazed at how primitive the world was back then, yet how less risk-averse. It was fascinating for her to see the early years of AI in that pre-AGI era, as well as the ludicrous ideas that floated around about what this innovation would mean for the world. She was intrigued to find out about how petrified everyone was during that time about imaginary threats such as extraterrestrials invading, or meteors finding their way to the planet. Didn't those people have any idea of how probabilities work? What struck her as the most bizarre thing was people's reactions to airborne pathogens like the various strains of the flu. Of course, all that was before the medical sector had become detached from any for-profit initiatives and the medical professionals had a higher standard to adhere to than just making some KPI a bit higher to trigger a rise in the price of a stock.

"Would you want to explore this period using a time dislocation apparatus?" the hologram guide asked Marietta upon her finishing the interactive tour.

"Ask me again in 1000 years," she replied playfully. As much as she enjoyed her visit to the hologram museum she wasn't all that adventurous. She'd be happy to explore some future time period if it weren't prohibited, but going back to antiquity would be just too much for her! After all, she could travel to any period in history safely with the best time machine of all: her imagination.

Non hai gruppi che si adattano alla tua ricerca