3 anni fa · 2 min. di lettura · visibility 0 ·
An Effective Way to Break the FB Habit (or any social medium for that matter)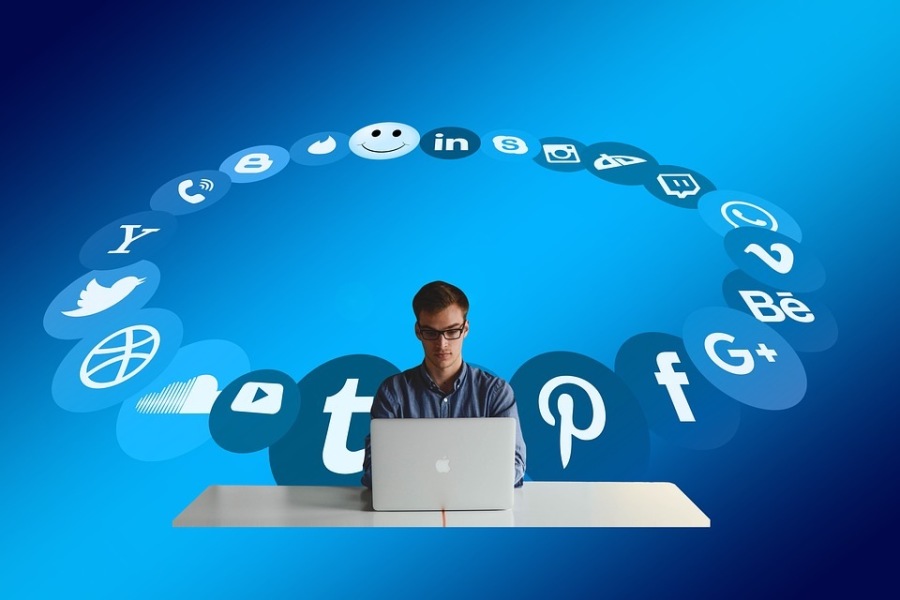 This is not click-bait, I promise. Here is the deal. Most of us don't have the discipline to go cold turkey, although that's probably the only strategy that is effective in breaking a habit like this. So, what if you locked yourself out and were unable to get back in? And what if no essential information was lost in the process?
Taking Care of the Fail-Safe
Of course, FB and other social media have a fail-safe for that: your email account. So, you can start by adding a filter to it, deleting any emails you receive from FB, as soon as they arrive. Even better, you can change the email registered to that social medium, to another email that you create just for this purpose. This will take care of the fail-safe. Now, on to the harder part...
Time-Locking Your Password

Since it is really hard to get rid of a password just like that, there is an alternative that allows you to disable access to it, while it is still out there. Enter time-locks. These are usually used in banks but there is a digital equivalent. The best part is that it's free. Services like this enable you to send something with a predefined delay. As the whole process takes place in a remote server, there is no way to peek at it after it's sent. So, you can send a message like that, having your password in it (or some variant of it) along with all the email account information tied to that account. Services like this one can be useful in that. The default time-lock delay is 1 year.

Deleting Your Password from Your Password Manager

Once you have managed the previous step, it's not that hard to get rid of any copies you have of your FB password. If you are like me, you'd probably have it stored in a password manager file. Make sure you keep no copies whatsoever of the password though, otherwise this whole process won't work. This includes the browser's stored passwords, which you can remove through the settings area.

Final Thoughts
It is easy to say that you are going to quit a social medium, but actually doing so may prove more challenging than it seems. Besides, if you know that you can go back whenever you want, the FB embargo won't last long. Also, it's not easy to completely delete your password forever. So, the time-locking option is a good compromise, which can give you enough time to detach from this habit. Of course the whole strategy is not air-tight, but it makes accessing the social medium hard enough to make the alternative (not accessing it) a viable choice.

Non hai gruppi che si adattano alla tua ricerca