1 anno fa · 3 min. di lettura · visibility ~100 ·
Antifragility in Social Media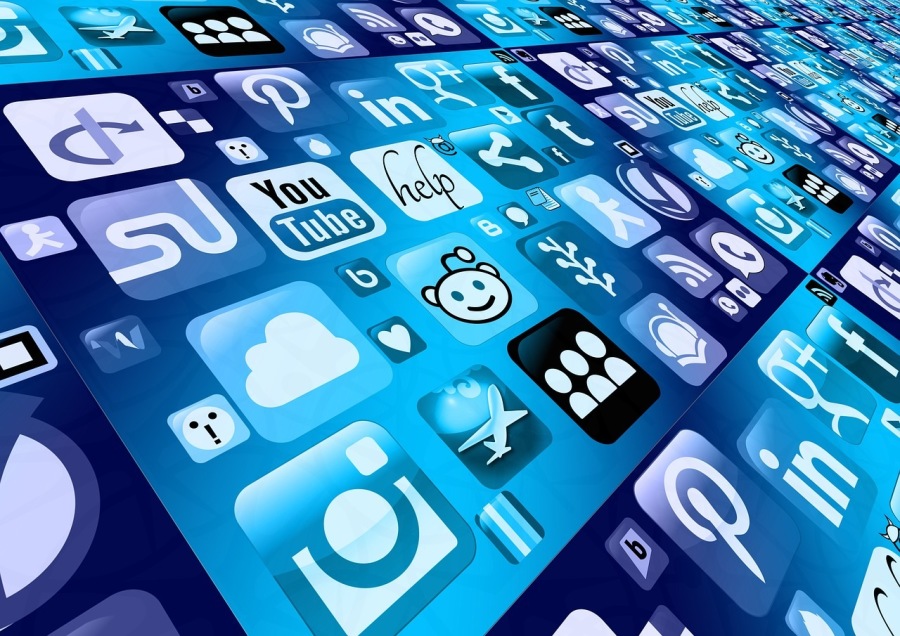 Overview

There are three main attributes to a system or an organism: fragile, robust, and antifragile. At least that's why Prof. Nassim N. Taleb postulates. If you haven't heard of Prof. Taleb then you are missing out. Dr. Ali Anani talks about the notion of antifragility in various of his posts and for good reason. This notion seems to be like parsley: it goes with pretty much everything! In other words, the concept of antifragility is itself antifragile, to some extent, even if many people don't know about it or if they don't like it that much. After all, we are all geared towards other, more stable points of equilibrium, namely robustness. So, a state like the one Prof. Taleb describes may seem alien to us, perhaps even unnecessary. However, it is in times like these, when order gives way to chaos and uncertainty reigns supreme that the notion becomes more relevant. So relevant that ignoring it is just irresponsible and counterproductive.

Since many of us nowadays seek to fulfill our social needs in social media (SM), it makes sense to explore how antifragility manifests itself in this domain. I'll try to make it as concrete as possible, I promise. So, what does a fragile, a robust, and an antifragile SM look like?
Fragile SM

First of all, a fragile SM is one that is geared towards order and values order more than anything else. In times of little change it thrives, while when things get shaky, people tend to explore other alternatives. After all, a fragile SM (e.g. Facebook) tends to want things centralized and neat, meticulously controlling the data that flows in it and making sure everything is kosher. Naturally, what is "good" and "politically correct" posts is something philosophers can argue about for centuries but since Mr. Zuckerberg doesn't have much time, simple heuristics take over classifying a post as relevant or not for the SM ecosystem to view. Perhaps that's why in times like these, privacy concerns become more prevalent in this sort of SM, and people mistrust such platforms more.

Robust SM
As for robust SM, these are the ones that are stable but have a more dynamic relationship with disorder. They can handle it, much like an experienced biker can handle the tough terrain he traverses. A robust SM is not always preferable to the masses since it tends to be more niche and specialized. I am of the opinion that beBee falls into this category of SM, though only the more experienced bees can make such a statement with confidence. Note that a robust SM still values order but it's less rigid than the fragile SM and it can tolerate disorder without going unstable. Also, if someone leaves this sort of SM they usually do it in a civilized manner and don't badmouth it much elsewhere.

Antifragile SM
Regarding the last and most interesting category of SM, the antifragile kind, it is the one that is geared towards disorder and thrives in it. It may not be a popular option in times of order and peace but when things get shaky, it is a great place to be. Of course, the people who would seek such a platform to socialize tend to be a particular mindset that is congruent with antifragility to start with. Otherwise, they don't feel comfortable there for long. If you sign up for an antifragile SM just because you are tired of FB, chances are that it won't meet your expectations. I have some ideas of what SM would be in this antifragile category but it's a bit too soon to say for sure. Still, if this group of SM is underpopulated at the moment, it's likely to grow as more people would start expecting privacy and a more decentralized approach to SM. After all, it's this decentralization that is the most discernible characteristic of such an SM platform. 
Other kinds of SM

Naturally, there are SM that are all over the spectrum, since they are large enough and diverse enough. Take LinkedIn for example. On the surface, it is a fragile platform that mimics facebook more than people think. Still, several people tend to have more in-depth communication with others, creating hotspots of robustness in it. Also, certain groups may even be antifragile as they attract like-minded individuals to join them. So, trying to pigeonhole every SM out there in the three aforementioned categories may not work very well.
What are your views on this topic? Do you know any SM that is worth exploring for people who seek an antifragile ecosystem to socialize in? How do you experience antifragility in your lives? Cheers!
Non hai gruppi che si adattano alla tua ricerca