3 anni fa · 2 min. di lettura · visibility 0 ·
Can There Really Exist an Artificial Mind (True A.I.)?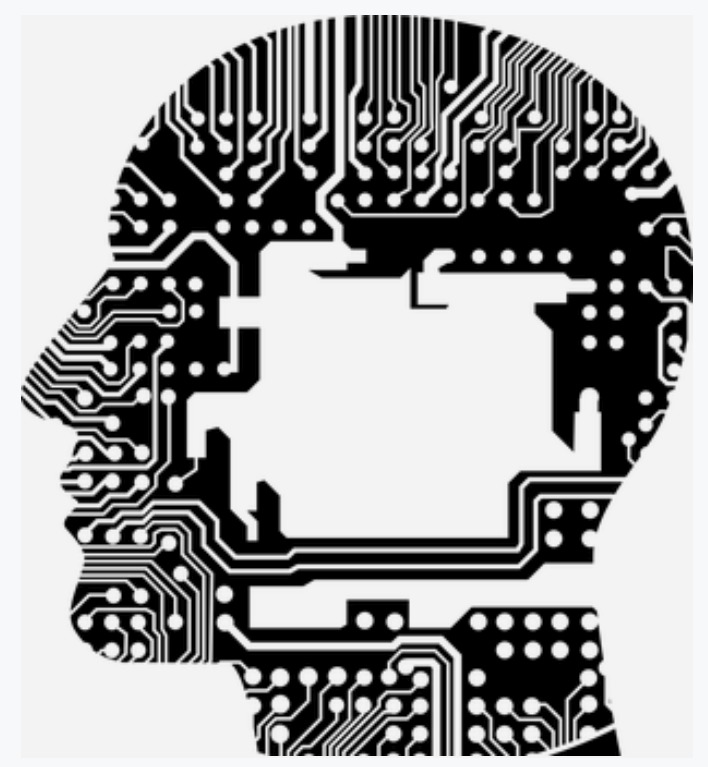 Yesterday I was at a networking event for DNs in Lisbon. Although I wasn't planning to attend the actual conference that sponsored this event, the latter was part of the DN meetup so I decided to check it out regardless. And I'm glad I did because I had a chance to meet various intriguing people and talk with them about various topics, one of which was A.I. Interestingly just today an associate of mine sent me an article on the possibility of an Artificial Mind through some sophisticated mathematical model. As I'm also into A.I. a lot lately (more on that in another article), I reflected on the topic and the possibility of an Artificial Mind, something that seems like a prerequisite for the Artificial General Intelligence (AGI) tech, which is the holy grail of A.I. research.

Although I'm still on the fence about what's possible in the A.I. field since it seems like every month there is some groundbreaking innovation, it's safe to say that there are limits to how A.I. can evolve in this ecosystem. Emphasis on the ecosystem bit. In theory A.I. may be limitless but just like anything else manifested in the universe we inhabit, it requires resources and lots of them. One such resource is data, particularly high veracity data and a great amount of it. Without data of such a quality level and size, even the most intelligent A.I. system is bound to exhibit biases and other limitations which may make it substandard, at least compared to a well-rounded sentient being. By the latter I mean not just humans, but also advanced mammals like dolphins and whales, which appear to have attained a healthy balance with their environment, even if they are not regarded as super intelligent creatures. At the very least they don't create problems to their ecosystem, even though they could abuse their mental faculties at the expense of other creatures in the ocean / sea they inhabit.

So, what about A.I.? Can't it evolve into something like that and perhaps beyond that, given that it can analyze a plethora of data streams in a small fraction of the time it would take us to process? Well, if it has the right parameters and the right terminal / instrumental goals, then yes. This is a big IF though. Since we are not of that level of intelligence ourselves, it is doubtful that we'll be able to set these parameters and goals in the best possible way. Of course we could outsource this task to the A.I. itself since it can probably come up with a better solution to this problem. But what if it doesn't and during its search for this optimal set of parameters it decides that by using up all the available resources on the planet it would be able to achieve its goal more efficiently while at the same time mitigating any risks? And what if it goes through this strategy in a very systematic manner that's so gradual we don't notice it before it's too late? Think about this for a minute.
So, in theory there may be an artificial mind as a tech in the future, but getting to that level may not be as easy as we think. Besides, just because we can understand something with Math and Science it doesn't make it feasible necessarily. We've been studying the motions of celestial objects for centuries and yet we are still struggling to get someone to another planet in a sustainable way (although Mr. Musk is making progress on this matter through SpaceX). Yet, even if we do make it to another planet, we have no guarantee that such a project would be of any real benefit to the whole of our species. So, if we cannot handle this matter which is closer to our understanding and comprehension, what makes A.G.I. a more feasible project or a less risky one?
I'd very much like to hear your thoughts on this. Will an Artificial Mind be a reality in the years to come or will it linger in the realm of interesting yet infeasible possibilities? Would such a technology solve the global problems we are facing or will it be used (and possibly abused) by those who control it? Feel free to continue the exploration of this topic in the comments section. Cheers!

"
Non hai gruppi che si adattano alla tua ricerca