4 anni fa · 0 min. di lettura · visibility 0 ·
Destiny's Daughter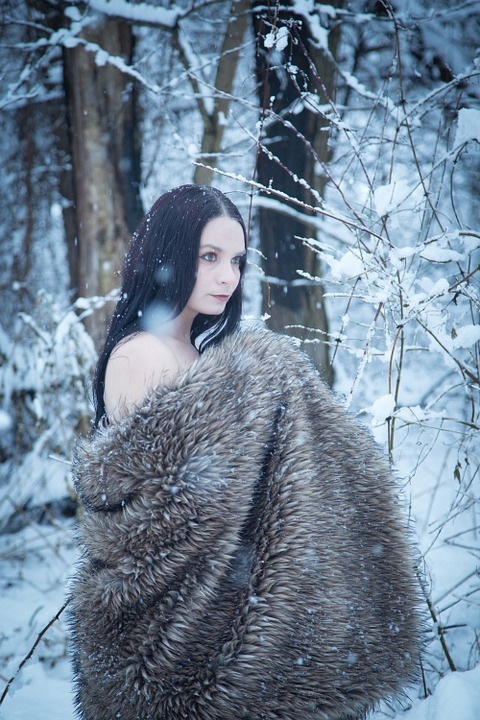 She's charming, yet aloof, like a loner swan,

of the average Joe, definitely not a fan,
yet she is quite easy to find and even get to know,
given you wish to be the hero of your life's show.
She calls to you like a Siren, yet she's not all that persistent,
the moment you seek comfort she begins being so distant,
despite her alluring glance, no-one does she ever need,
and if she sees you being hurt, she'll just watch you bleed.
Yet sooner or later you'll get to meet her and maybe love her for what she is,
even if the trials that surround her are bound to make you freeze,
the best part is that she is with you in every location,
this daughter of your destiny: your life's true vocation.
"
Non hai gruppi che si adattano alla tua ricerca