4 anni fa · 1 min. di lettura · visibility 0 ·
Entrepreneurship in Education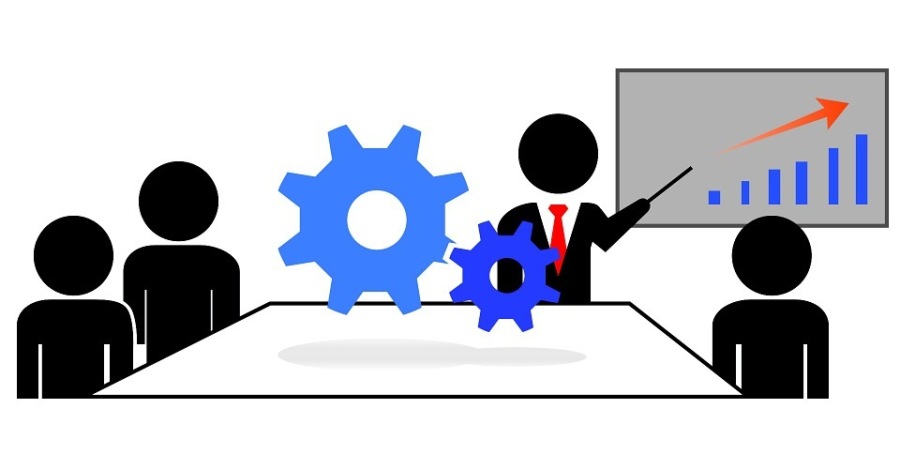 I'm not an entrepreneur, but I find a lot of value in entrepreneurship, both for the tech individuals and for the economy as a whole. Of course, it is in a way a vocation, so not everyone can be trained in this line of work. The long hours, excessive risk, and the plethora of ups and downs this entails, make it undesirable for most people. However, everyone has something to benefit from learning about this field, esp. if they are considering working in a small company or a start-up.
Entrepreneurship involves a lot of things that can be reduced to principles most people can learn. Things like ROI and other similar metrics of business performance, risk measurement, revenue streams, and most importantly, handling customers, are things that we can all learn about, even if we are not going to be experts in them.
I just want to make the case that entrepreneurship ought to be taught in schools, not just in specialized college courses, but also in high school ones. Some school may already have courses in Economics, but this may not be enough. Seeing an economy from a systemic perspective, may be useful, but it is not enough for fostering an understanding of how the student can contribute to that economy and achieve his personal objectives through becoming an active member of it. Some people may be happy with a 9-5 job, at least for a while, but the option of being part of a start-up or a small company in general, should be made known to them.
It is quite bizarre how we expect everyone to be able to learn Mathematics, or Arts, yet we find that hands-on know-on on economics and finance only lends itself to more advanced students. Maybe it's high time this is changed and entrepreneurship courses are taught together with the existing ones, just like computer science courses have become the norm nowadays, even if a few years back they were only a niche subject.
"
Non hai gruppi che si adattano alla tua ricerca