1 anno fa · 2 min. di lettura · visibility 0 ·
Group Levels and the Value of Initiative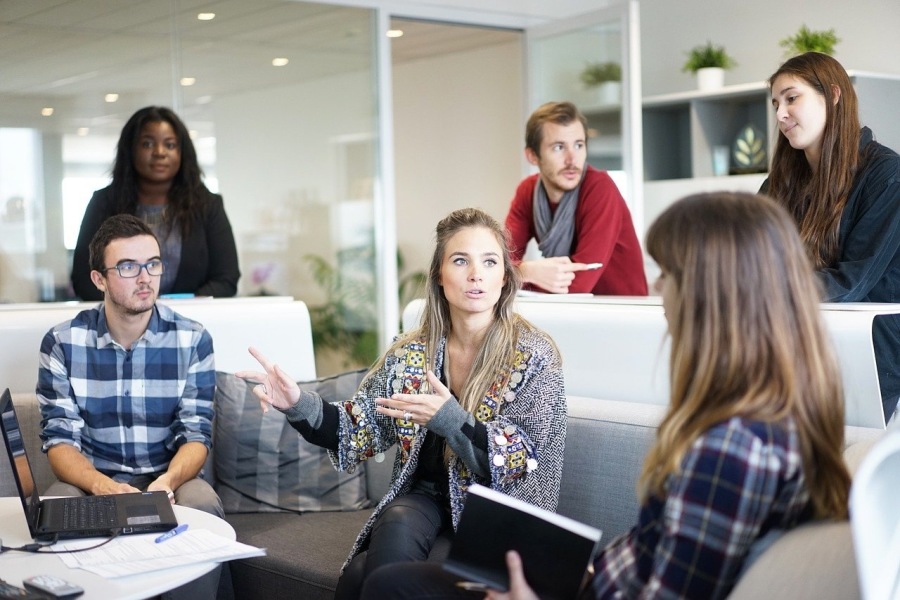 Recently I read Ali Anani's article on the Cohesion of Groups and it sparkled a series of insights related to the evergreen topic of groups. As my insights were too many for the comment section I decided to express them through another article, one that focuses mostly on human groups of various types.

There are many different levels of groups depending on how the groups function (there are also many levels of groups depending on how they are structured but that's another story). On the lowest level, we have groups that are geared towards survival and security (aligned with the corresponding needs in Maslow's well-known pyramid). These groups can be related to basic things like a tourist trip, a particular task we don't care for but have to do, most school projects, etc. They are necessary but not really that fulfilling and if it was up to us we'd avoid them altogether.

On a slightly higher level, there are groups related to social activities. Most meetup groups fall into this category, as well as the group of friends, networking events, etc. These are also somewhat necessary but we usually choose to participate in them so they don't feel like a drag. 
A group type on a level higher is that of a particular objective we care about or something that makes us stand out from the crowd. Start-up teams are like that, just like functional teams in a workplace (not all teams are like that but it is possible to find them even in large companies). Also, certain associations are in this category, depending on how unique they truly are.
Beyond all these, there is a higher kind of group that has to do with the whole, though few people belong to them. After all, who has time to help humanity if they are too busy with work or updating their FB status? Anyway, this group type requires more effort and usually appeals to people with a different set of needs, related to self-realization.

But what about initiative? Well, initiative is what makes a group function better as it is an expression of free will. The more initiative a group can channel, the more likely it is to be in the higher levels of this taxonomy. Also, initiative is a transformative force that changes not just the group but the individual exercising it. It is the channel of new ideas and the discoverer of new possibilities, keeping things interesting and creative. It is the challenger of the conventional and the nourishing factor of cohesion and integrity.

Perhaps not all groups have room for initiative as it's a disruptive force that isn't easy to channel effectively. That's where leadership comes in, as the regulating force and the means to cultivate this initiative in the group members. This, however, is a topic that deserves its own group of articles…
What are your thoughts on this subject? How do you experience initiative is groups? Feel free to share your thoughts in the comments section. Hopefully, a fruitful discussion can come out of all this. Cheers!

Non hai gruppi che si adattano alla tua ricerca