3 anni fa · 1 min. di lettura · visibility ~100 ·
How Can We Improve beBee?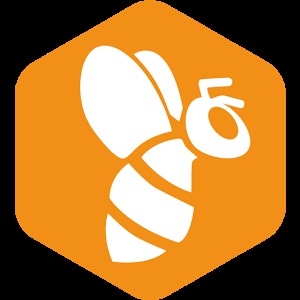 Lately someone commented on a buzz saying that many beBee users are actually fake, something inevitable with Social Media overall. This got me thinking of ways we could avert that and make beBee better in the process. So, I can up with this simple idea: if a beBee user doesn't get any meaningful interaction in their posts, the latter get less coverage. What exactly is meaningful though is something that needs to be discussed and later on defined accurately, since this is something different for everyone. However, with the right data from the beBee platform, it is possible to come to a meaningful definition of what is meaningful content and as a result, what is a real profile.

Another thing we could do, and which I talked about briefly with Javier, is to have a "mark as spam" option for posts that are clearly not useful to anyone, other than the person / company that posted them.

This, however, is just one example of something that can be improved on beBee. Since I have a day job, I cannot spend too much time about other things that ought to be added / changed on this platform, but hey, I'm not the only bee who cares about beBee, right? So, what potential improvement opportunities have you identified on this platform and what can we do to tackle the issues behind them?
 Feel free to contribute to this endeavor in the comments below, or by sharing this post in hives that you consider relevant. Thanks!
Non hai gruppi che si adattano alla tua ricerca