1 anno fa · 3 min. di lettura · visibility ~10 ·
Hyperthesis – The Quest for Equilibrium, Scientifically Speaking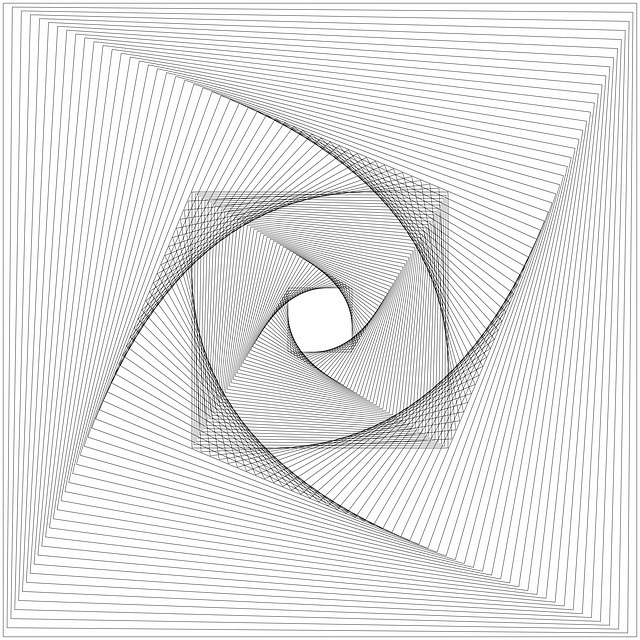 Background Information

Recently I had some time to think (a bit more than I'm used to, thanks to the Covid-19 situation). After I exhausted all the things I had on my list, I let my mind wander on a topic that I've pondered upon a few years ago, when I first delved into complex systems: evolution. Note that evolution here has a different meaning to the Darwinian evolution, which has a very particular context. Evolution for me is a mathematical process that's more akin to computational biology than anything else. I even wrote a book about it (Evolution Dynamics), which I never published, however, since it was too niche. Anyway, I say all this so that you know that this is not some idea I had in the shower the other day but something I've been contemplating for at least a decade.

Hyperthesis – Definition & Scope

So, what is hyperthesis and what's the deal with such fancy terms? Well, hyperthesis is a state beyond the plane defined by thesis-antithesis-synthesis. It is a point of reference of sorts, related to the "observer" in Quantum Physics. Naturally, this idea, when applied to QP, it takes a very concrete form, namely the superposition concept.
The scope of hyperthesis, however, goes beyond QP. The latter is just a very niche application of hyperthesis and one that doesn't affect us directly. Hyperthesis involves all sorts of complex systems, namely systems that exhibit a certain level of unpredictable behavior. The latter is usually referred to as "irreducible complexity" a term often used by the scientist who delved into this subject more than anyone else (Dr. Stephen Wolfram).

Hyperthesis – Principle of
Anyway, hyperthesis on its own is interesting and to some extent useful but it's the dynamic aspect of it that is what's worth focusing on. Otherwise, it's just a philosophical notion that may or may not translate into useful knowledge. The principle of hyperthesis is the controlled oscillation between the states of thesis and antithesis until the synthesis state is reached. The latter is usually referred to as equilibrium and though not always static, it is the state of robustness in the system examined. I have developed a fairly simple formula (it has just three operators and two parameters) but I'd rather not go into the math of all this right now.

Hyperthesis – Applications
Applications of hyperthesis and its principle range across every field. However, not everyone is aware of these (after all, most people nowadays tend to be specialists and if they have a term for them, they are too obscure for anyone else to access them). Still, fields like Data Science and Artificial Intelligence (AI) are directly affected by this idea. I'll talk more about this in my next blog article this Monday (May 4th). As I'm still new at the application level of this idea, I cannot provide any specifics at the moment. Hopefully, Ali 🐝 Anani, Brand Ambassador @beBee (who is more versed in complex systems than I am) could help in that.
Hyperthesis – Personal Involvement
Don't worry, I'm not asking you to get involved in this (unless you want to, of course). I just want to say a few things about how hyperthesis and its principle can be of practical use to a person, even if that person is not versed in science or math. Hyperthesis is a state of mind, one that is often referred to as mindfulness or non-attachment. When you apply will to a state of hyperthesis, i.e. you decide to act on something while you experience this state, you experience the principle of hyperthesis. Namely, you change your mind, oscillating between different views on a topic. As you gather more information and experience, you tend to limit these oscillations until you reach a more stable state (you've made up your mind on the topic). Naturally, this doesn't mean that you'll never change your view on this, but it shows that at least for the time being, you can put a pin on this topic and focus on something else. Once you have achieved equilibrium in every possible topic, your work here is done. Also, as long as you are applying this whole process, you are evolving (at least as a consciousness). Simple, right?
Moving forward
So, what's next? Well, I've barely scratched the surface of this idea. I hope I didn't oversimplify it but I'd rather start with something borderline obvious than with something overly complex. After all, if there is one thing I've learned from complex systems it is that their basic principles are quite simple. The Mandelbrot Set (probably the most famous fractal out there) is an example of this. Anyway, this is my thesis on the topic (even though it feels like synthesis to me!). Feel free to explore it, even negate it, and come up with your own views on this subject. Cheers!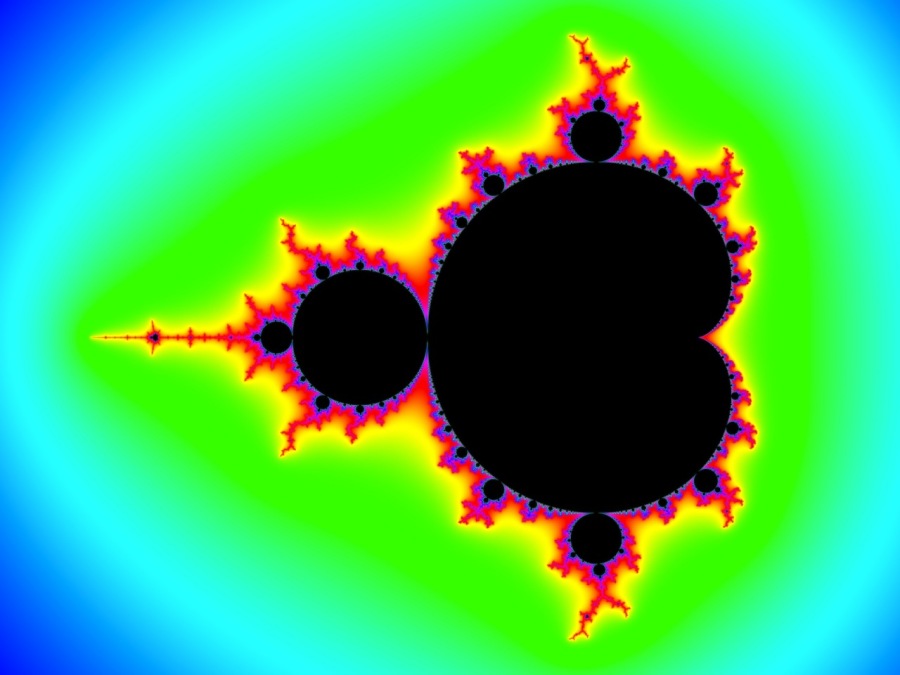 Non hai gruppi che si adattano alla tua ricerca