4 anni fa · 2 min. di lettura · visibility 0 ·
In Praise of Melancholy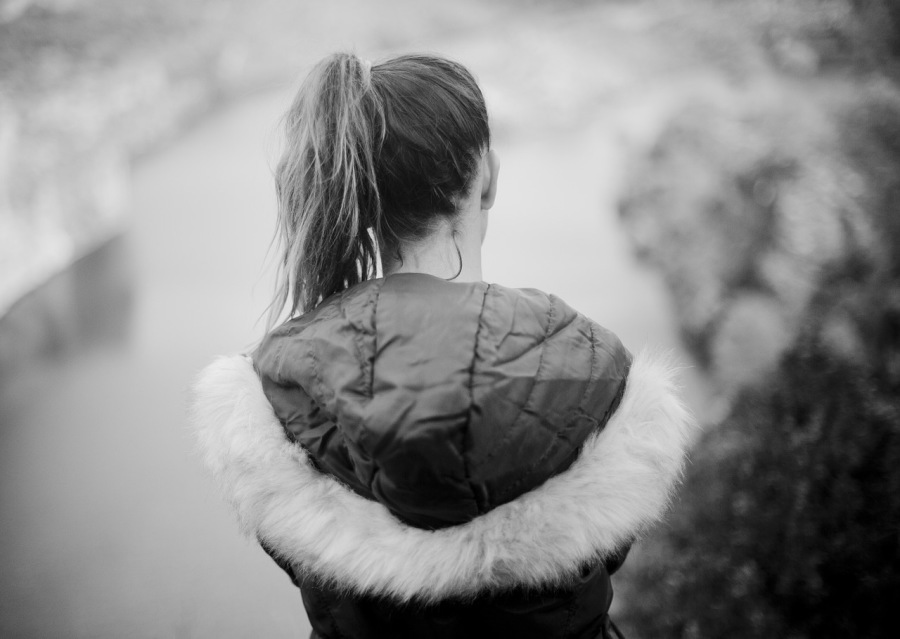 Inspired by the ancient philosopher, writer, and military leader Synesius, I decided to write something different today. Synesius once wrote a treatise called "In Praise of Baldness" as a humorous response to another writer's essay "In Praise of Hair" to prove the point that even though certain things don't have any obvious merits, they may still be worth praising. So, I chose to write about something that is usually looked down on, especially during this time of the year when if you are not cheerful and full of holiday joy, people are happy to declare that there is something wrong with you.
Although there is nothing wrong with being happy at this time of the year (after all, it is a major holiday in various cultures and a time for some winter vacation, at least for a couple of days), some people are just melancholic. Whether this is by nature or because of the lack of sunlight and the fairly uninspiring weather, I don't know. However, it is an observable phenomenon, even if many people have learned to hide it well.
Being melancholic has nothing to do with being depressed. If you are depressed, you ought to seek some professional help, preferably by a trained professional, before it gets any worse. However, being melancholic is more about being in a state of mind where you would rather be by yourself, avoiding other people as much as possible, and reflect on your life. Given that the whole nature does that these days (at least for the Northern hemisphere), it's not something unnatural. In fact, wintertime is a great time to reflect on our lives and think deeply about things. This often takes the form of the resolutions we make (and tend to fail to keep for more than a month or two), every time the year count increases by one. For these resolutions to be meaningful though, we need to reflect first, something that melancholy encourages.
Melancholy is also a form of psychological detoxification. By going back to ourselves we keep draining relationships at bay while we also learn to rely more on our own devices than live off those super positive individuals who may adorn our lives, be it a child relative or a zestful friend. Also, keeping all these people at a distance for a little while helps us value them more and reconnect with them at a deeper level. Melancholy is therefore a catalyst for psychological development, in that sense.
Being melancholic may also enable us to express ourselves artistically. Of course we can do that in other states of mind too, but melancholy is probably ideal for this. So, if you want to work on that novel of yours or compose some music, melancholy can be of great help in that. Most of the works of Philip Glass, for example, are expressions of melancholic feelings, yet this doesn't stop them from being beautiful and even inspiring.

Naturally, you don't need to force yourself to be melancholic because of all the benefits this condition brings about. However, if you find yourself being in that mood, you can choose to embrace it, rather than feel disconnected from the people who are singing Christmas songs all around you. Everyone is different and everyone feels different, most of the time. So if you feel a bit like the girl in the picture above, that's fine. Maybe that's what you need after all, at least for the time being.

"
Non hai gruppi che si adattano alla tua ricerca