4 anni fa · 2 min. di lettura · visibility 0 ·
Lessons Learned from Being a Content Creator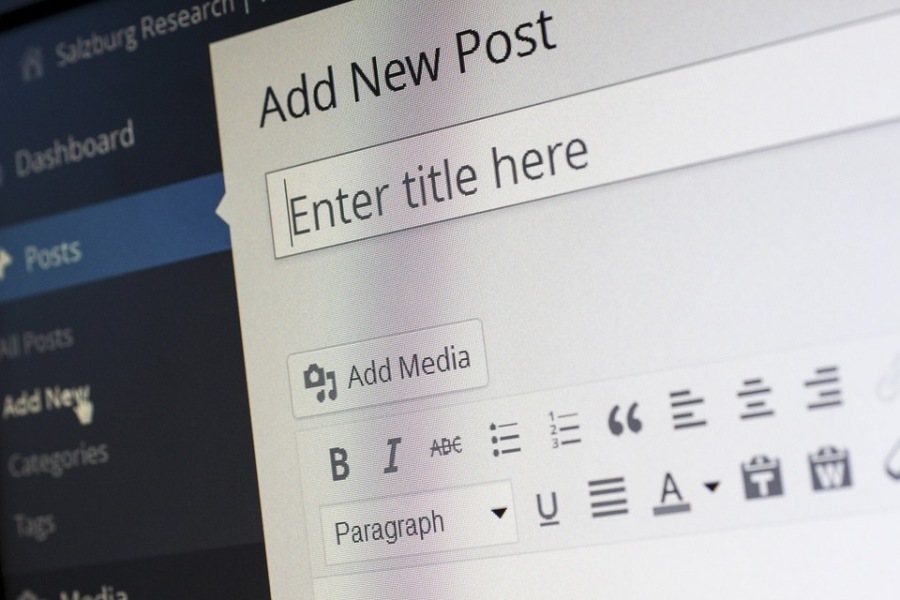 Being a content creator is a state of mind. It involves having the mindset of a producer, i.e. someone who brings about things that are of value to some people, and applying this mindset in a given domain, be it via a book, a video, or anything else that would be consumed mentally, and hopefully be beneficial to the people involved. However, this is not a trifle endeavor, geared merely to those with an itchy mind and extra time in their hands. This is something that everyone can benefit from, as there are valuable lessons to be learned by becoming an conductor of this mindset, regardless of your day job.
Creating content, especially in written form, is an exercise in discipline, among other things. Everyone can write a bunch of words and do so in an efficient manner. Writing something with an audience in mind is a somewhat more challenging matter though, as it involves a certain style or form, related to the audience, as well as an attempt to make what's written interesting, comprehensive, and free of mistakes. That's why such a task usually involves an editor too.
Content creation is also a very creative endeavor. Maybe not as much as the arts, but putting together an engaging video, for example, is not a purely logical task for sure. Also, creativity is not something that can be easily automated, at least for the time being. Moreover, even if what you create may seem easy to imitate for those who watch it, it is much more challenging than it seems, especially if you have a deadline to meet!
Speaking of deadlines, meeting them involves some organization too. Content creation tends to be an iterative and time-consuming process, since it is quite uncommon for someone to produce something ready for publication on their first attempt. Allocating time for edits and revisions, while keeping a healthy rhythm so that you don't burn out, may seem hard, but it is quite feasible with a certain level of organization.
Communication is another lesson content creation offers, as it is a form of communication first and foremost. We don't create content just to hang it on the wall or have it gather dust somewhere. We create content to communicate certain things, whether practical or entertaining (or sometimes both!) to our audience. If we neglect that, we may lose sight of the whole project and end up with an end-result that's lacking a human touch.
Finally, this whole process is all for nothing without a sense of humility, perhaps the hardest lesson this process offers. It is very easy to become attached and even defensive of one's work and not want to take any criticism from others about it. After all, they don't know what you've been through in order to create this masterpiece! This may be true, but the whole purpose of this content is to convey certain ideas or hands-on information to them, so even if it is of high quality, it may still fail in its mission. Perhaps the audience is not ready for it, or there are better options out there. Whatever the case, there is always room for improvement, something made possible only through humility.
Beyond these lessons there are definitely other ones, yet listing them all would take too much space and may end up making this article too time-consuming to read. If you have stuff to add to it, feel free to do so in the comments section.
"
Non hai gruppi che si adattano alla tua ricerca