1 anno fa · 1 min. di lettura · visibility ~10 ·
Let's Have a Chat about Data Science in 2 Weeks!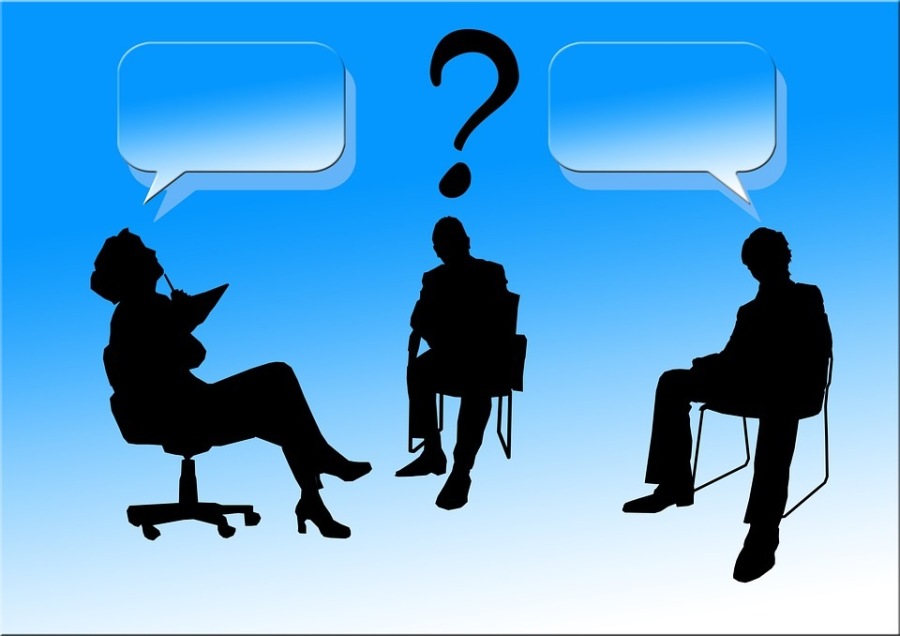 Well, it's more formal like that as there are going to be slides and someone providing some frame of reference about the topic (in this case me), but it's definitely going to be interactive to a great extent. The best part is that you don't have to be knowledgeable about data science or data analytics. If you are interested in the subject and are open to learning more about it, this is an event for you!
What will we talk about in specific? Answers to all the following questions (topics).

What is Data Science?
What does a data scientist do exactly?
Can anyone be a data scientist?
How does an organization derive value from Data Science?
What does a Data Science problem look like?

What tools does a data scientist use to tackle such a problem?
What Data Science methodologies come into play?
What questions does a data scientist ask of the data?
How does a data scientist collaborate with other professionals?
How does a data scientist communicate the results of a project?
How does a data scientist evolve as a professional?
How can one learn more about Data Science work and the Data Science mindset?
Where does this chat take place? Don't worry, you can still practice physical spacing (social distancing) as the event is going to be online. So, you can participate in it at the comfort of your home.
What about drinks, will they be provided? Usually, events like this have drinks but as this one is online, we cannot provide any drinks. So, feel free to prepare your beverage of choice and have it during our chat.
What's the cost of all this? Around $5 ($1 of which goes to charity). It would probably cost more if it was on a physical location plus you'd have the cost of gas / public transport on top of that. Fortunately, as the event is online, you can forego all these extra costs.
Can I invite friends to this event or is it exclusively for bees? Of course! Tell your buddies about it or even your colleagues. Everyone can get something out of this plus it can be something you can talk about afterward.

This event sounds interesting. Where can I get more info? Well, you can visit the organizer's website for more details. Also, you can ask in the comments section below.
Cheers!

Non hai gruppi che si adattano alla tua ricerca