4 anni fa · 1 min. di lettura · visibility 0 ·
Managing Expectations in Social Media Platforms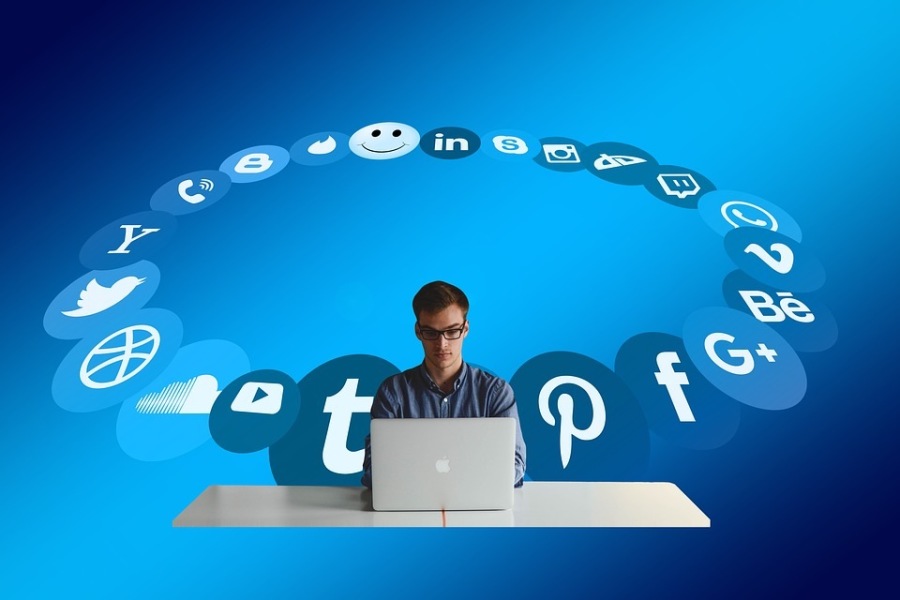 (That's me on my SM day, well if I wore glasses that is!)
It's easy to get into the loop of frustration in social media, especially if you spend a lot of time on them. Sometimes the latter is inevitable, since SM play a key role in marketing, so if you want to get your content / products / services to your audience, you kinda have to use SM to some extent. And sharing stuff on a single social medium may not be as an effective strategy as you may think.
Social media are quite diverse though, which is why they are still alive. If all of them were the same, the most popular of them would dominate, while the others would gradually fade away, like that Google one that became popular in Brazil and some other parts of the world, but never made it as the go-to social medium in the rest of the planet.
So, depending on the SM someone uses, he may need to adapt his expectations, in order to minimize the frustration that often ensues. Here are my expectation, which seem to work so far, since I haven't broken my computer screen (yet)!
beBee: engagement and some feedback; interesting articles from various users; fun stuff from Flavio from time to time
LinkedIn: interesting articles on tech-related topics mainly (oftentimes riddled with hype though); interaction with some (not many) users, primarily for networking; fun math problems from time to time; other fun stuff (usually from Flavio)
Facebook: nothing. I've stopped using FB as it's not worth my time any more
Twitter: exposure to new audiences; some interesting tech-related articles; good info-graphics; interaction with some users; other fun stuff (usually linking back to beBee).
Instagram: promotional material; info-graphics; random stuff that make me wonder (esp. as to why I'm on that SM at all)
What about you? What's your SM engagement experience? How do you manage your expectations about them?

"
Non hai gruppi che si adattano alla tua ricerca