3 anni fa · 2 min. di lettura · visibility ~10 ·
Not-So-Random Walk Around the Topic of Randomness, with a Focus on Its Counterpart: Information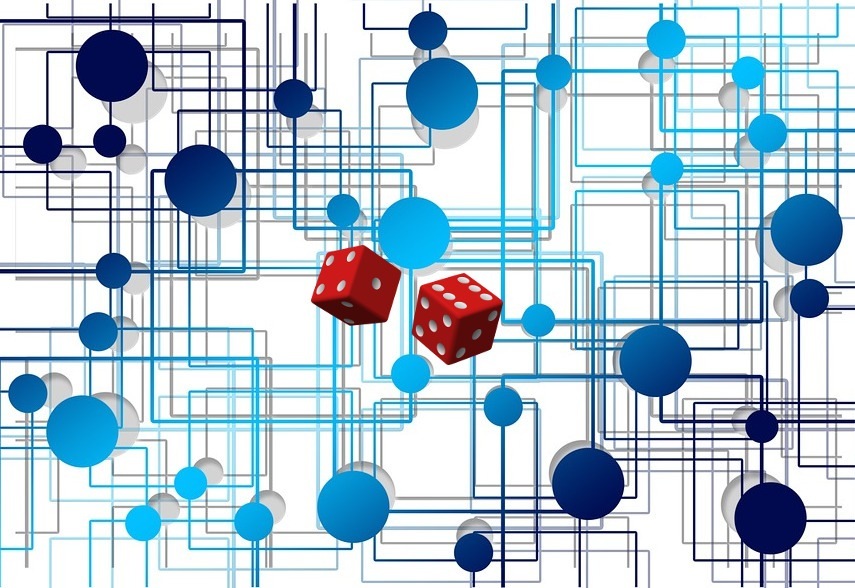 Inspired by Ali Anani's buzz "A Random Walk of Thoughts" I decided to write a few not particularly random things about randomness, since that's something that we often include in our thinking, even without realizing it.
Let's first state for the record that I'm not discounting the concept of randomness from a mathematical or scientific perspective. In fact, I'm quite comfortable with it and recently I even made a video on this topic, which I published on Safari. 
With all that out of the way, I'd like to state the case that randomness, when it comes to ourselves, particularly out minds, is a figure of speech rather than a reality. After all, randomness is defined as something that cannot be predicted in any way, exhibiting maximal entropy (or minimal ectropy, depending on how you see it), and when it comes to data, a sense of uniformity. In other words, randomness is the equivalent of complete lack of information, which is why information is often seen as how much we deviate from randomness. However, even in the most chaotic minds (e.g. The minds of certain politicians who have an infinite capacity to create chaos around them), are not void of information. They may not process it very well, or be fully aware of it, but it's there somewhere.

So, what is it that obscures this information that we have in us, which when we manage to express it effectively, it transforms into knowledge and sometimes know-how? No-one can be certain about this, but I'm of the view that it's lack of awareness, a state of unconsciousness if you will. It's like our minds are rooms that when the light in them is dim, we have no idea what's there and when we try to retrieve something we want, we end up bumping into something else that's in our way and end up losing our train of thought, causing us missing an actual train sometimes because we are lost in thought!

However, other people have shared this view that consciousness, expressed mentally as perception and intelligence, is what orders matter. Some would claim that information is but the objective form of consciousness and that this aggregation of information is what constitutes a separate field that brings about order in the universe. Without getting too metaphysical, we can ponder this idea in a very simple way. Say that you have a few ingredients that you then combine in a very specific manner, mixing certain quantities of them, so that you can prepare a meal. The ingredients themselves are not particularly useful as a meal without the process that turns them into something beyond the sum of them. This additional value of the sum, in this case the meal, is the information involved, which can be the recipe of the meal. Of course, in order to prepare the meal some additional information is needed, which has to do with the execution of the recipe. This is why there are different levels of information in this whole process. And the more of it that we possess, the less chaotic the whole process is. In other words, by being aware of what needs to be done with the ingredients and doing that attentively, we apply consciousness to the process, turning this information into form. It's no coincidence that information is comprised of the words in + formation, as Dr. E. Laszlo explains in one of his books. 
So, what about randomness in us? Well, when we are not aware of this information or are not able to apply it in a meaningful way, we make mistakes, deviating from the optimum process and the optimum result as a consequence. This deviation is what we often refer to as randomness, though it's just our own disorder and lack of consciousness at the end of the day.
I could go on about this topic for a while, but beyond a certain point I'm afraid this buzz will start resembling random pieces of information, so I'll stop here. I cannot claim to do this topic justice though in a single article, which is what the comment section is for. Cheers!

"
Non hai gruppi che si adattano alla tua ricerca