2 anni fa · 3 min. di lettura · visibility ~10 ·
Privacy Matters and Why It Is Essential to Growth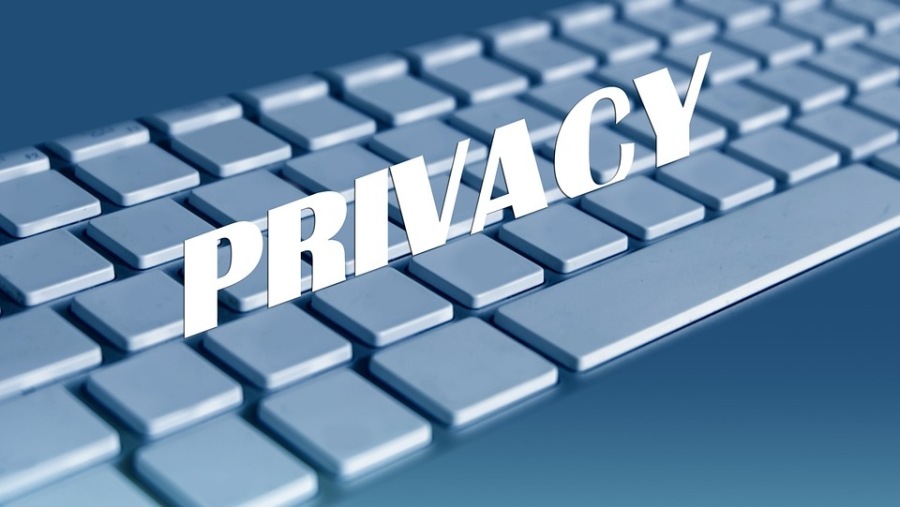 Lately there is a lot of talk about privacy but unless we explore how it relates to us and our growth, be it professional, personal, or something else, we are bound to miss the bigger picture. Privacy is not a fad, a nice-to-have, or anything that may not be relevant in the future. On the contrary, it is something essential and something that matters greatly in every one of its manifestations.
A good definition I came across about privacy is: the ability of an individual or group to seclude themselves, or information about themselves, and thereby express themselves selectively. We all have aspects of ourselves that we are better off keeping secret, not because they are malicious in any way, but because they help us preserve our dignity and express ourselves better. For example, no one in their right mind would want to dress/undress in front of strangers or go to the bathroom while everyone is watching. Same goes with some equally intimate aspects of our psyche like our fears, our dreams, and certain views we have on particular topics.

The idea of privacy being unnecessary and soon-to-be-redundant stems from its digital aspect, privacy of information in digital form, especially information that is web-friendly. Perhaps certain intimate moment elude this quagmire since no one is so vain as to put them on the web for everyone to access, but a growing number of things that were previously considered personal are now becoming public domain. Of course, the companies that so generously enable this easy sharing of information don't do it with our best interests in mind. FB, for example, states that data uploaded on its site can be used for its own purpose (intellectual ownership), while other social media sites maintain the same stance on the matter. Certain blog sites explicitly state that you cannot publish the same article on other sites, otherwise you risk being banned. Of course there are SEO-related reasons for that (search engines don't like it if the same exact data is available on different sites since they cannot figure out which is the original and which is the copy). Nevertheless, all this goes on to show that once our information is on the web, it is no longer ours, even if we maintain some rights over it.

Privacy is tricky though because once you open the door to the everything-should-be-public-domain concept, it's hard to keep it ajar. Before long, the door will be completely open and any sense of personal information will be gone. Naturally, certain things may remain hidden (e.g. one's passwords and credit card details), but the vast majority of information will be up for grabs and those grabbing it may not care much about you, though they may are very keen on what stuff they may advertise on you, for the rest of your existence. Now, how can you grow as a person if all your dirty laundry is out there, with no one bother to get to know you as a person, because they have enough information about you to think that they know all there is to know about you? In the business world sometimes a professional is reduced to his/her resume or CV, while a creative professional is just the sum of the stuff in their online portfolio. Call me old-fashioned, but I believe that this is a very shallow way for evaluating someone.

As a result, it is not far-fetched to say that without privacy it's hard, if not impossible, to grow and evolve as an individual, whether it is professionally or personally. That's not to say that we should abstain from sharing any information at all. After all, if we look at the definition carefully, we'll see the word "selectively" being used. In other words, we can still share stuff but with discernment and with an objective. The latter can be the establishing of a friendship, a professional relationship, or anything else that can be considered a meaningful connection. Sharing random stuff on the SM is not connectivity, even if FB considers it as such. Sharing stuff with people you care about, in a way that is either educational or informative in a meaningful manner, is something else, since this can spark interesting conversations and be conducive to a deeper understanding of the ideas involved and of one's own perspective.
I could go on writing about this topic since it's something very important to me. However, I'd rather keep the rest of my views private. Should you wish to learn more about how all this applies to Informatics and Cyber-security, feel free to check my corresponding posts on my blog and the relevant videos I've published on Safari. Cheers!

"
Non hai gruppi che si adattano alla tua ricerca