3 anni fa · 2 min. di lettura · visibility ~10 ·
Recently I Decided to Do a LinkedIn Detox. One Month Later, Here Are the Highlights of My Experience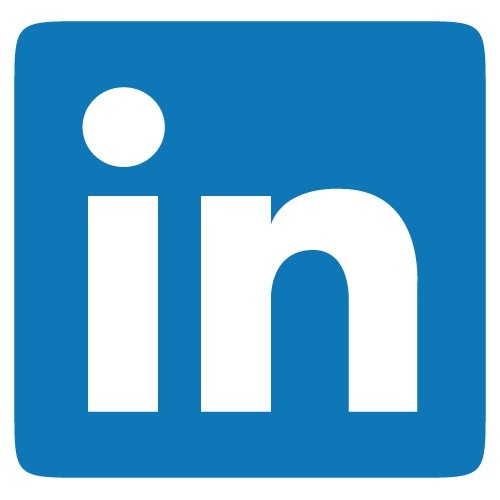 Rationale

Although I'm generally quite content with my life and rather disciplined as an individual, at one point I noticed that during my day I was often feeling frustrated, disappointed about the world, and not as productive as I would like to be. So, after noticing the toll certain interactions on LI had on me (interactions with people I respected back then), I decided that maybe I should do an experiment and see how this whole LI matter was a factor in all this. So, I deactivated the keyboard shortcut I had for the LI site, logged off the social medium, and started a new habit on my habit tracker app which I titled "LI detox." My goal was to go without commenting on any posts or posting anything on the platform, for at least 2 weeks.

First Few Days

The first few days were hard. The impulse to visit the site and check my feed was quite strong. Yet, I knew that once this happened, it wouldn't be long before the whole experiment would crumble. I didn't want to burn any bridges with the network though since there are a few people who for some bizarre reason prefer to contact me via the LI communicator (maybe they don't trust email?) plus my publisher would share recent Amazon sales reports regularly, something that I wanted to be in the loop for. All this made the whole detox experiment harder.

Psychological Effects

After a couple of weeks I started feeling the effects of the detox process. I was feeling more positive, optimistic, and even my sense of humor had improved. I would contact people more, over other communication means, have more meaningful interactions, and experience a better state of well-being overall. At first I thought that this was due to my increased engagement with people on beBee, but even during the days when my engagement was limited, my positivity continued.

Effect on Productivity and Creativity

Needless to say, with more time on my hands and less frustration in my mind, I felt more productive and more creative. For example, on a good week I used to create one technical video for Safari. During the LI detox month, I'd finish a video in 4 days and there was one week when I completed 2 videos! Also, the quality of my work had increased. What's more, recently I came up with a solution to a scientific problem that I'd be pondering on for over a year, and even implemented a practical solution to the problem via a programming script.

Connectivity and Staying Up-to-date

Naturally, connectivity with other professionals was more limited, while staying up-to-date with developments in my field was more challenging. I started relying on Twitter for the latter, while used this as well as other media to stay connected more. Newer connections were fewer but those that came by were more in-depth and meaningful. Also, for an old associate of mine who I hadn't talked in months, I connected with him via the LI messenger at one point, since he preferred to reach out to me through that medium. That was the hardest thing for me, since those notification and new connection bubbles with big numbers in them were very enticing. Yet, I resisted and just did the messenger part only.

Conclusions

After completing a whole month of LI detox, I deduced that I can go on for much longer and probably I will. Besides, there are better ways to share updates with the world (Twitter for example had a much greater effect on my blog's traffic than LI ever did), while there are plenty of ways to learn the latest news on data science and AI, without having to read LI articles and the uninformed comments that are attached to them like fleas to a dog. As for connectivity, fortunately LI is not the only professional social medium out there, even if it is the most popular one. Perhaps the alternatives are actually a good filter, exposing me to the more open-minded and alternatively thinking professionals out there, able to interact with other people in a constructive manner.
What are your thoughts? Have you done or would you do a social medium detox?

Non hai gruppi che si adattano alla tua ricerca