4 anni fa · 1 min. di lettura · visibility 0 ·
The Best Christmas Present We Can Give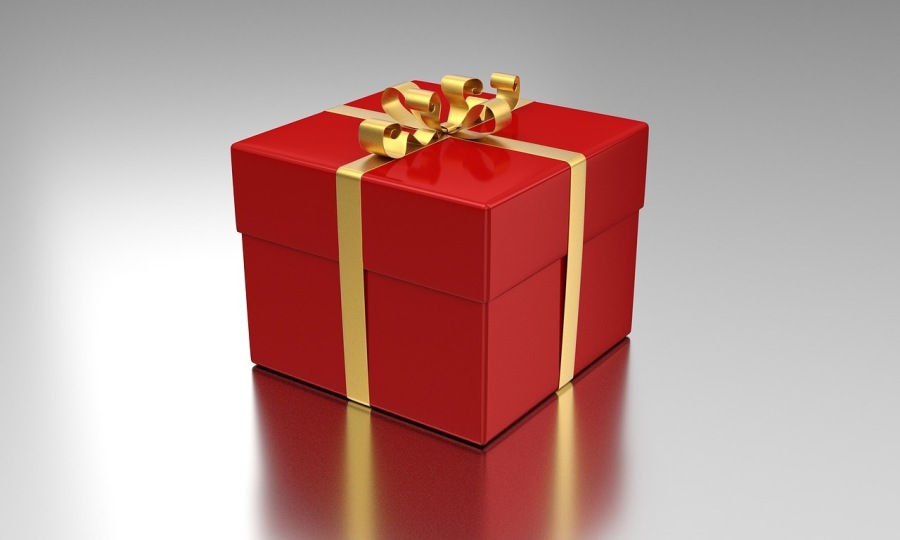 This is something I've been thinking about a lot lately, probably because I have friends who have pretty much everything they want. So, what kind of present can you get for those people? They'll tell you "nothing" and some of them may actually mean it. However, it doesn't seem fair to not give them anything when you are getting other people something. So, what gives?
Actually, there is something that everyone can benefit from, no matter how many things they have under their possession. There is something that no matter how much you have, you could always use more. I'm not talking about money cards, which have become a popular gift these days since it's the easy way out of the whole present buying process. I'm referring to time. Of course you cannot increase someone's time assets since everyone has 24 hours in their day, no matter how much they strive to have more. However, you can always spend more of your time with them, or for them. Sometimes creating something from scratch (leveraging your own time) to give as a gift may have more value than an expensive present from the local department store, or a gift card that's loaded with store credit.
So, what about you? What creative gift can you give to your loved ones to make their lives richer this holiday season, without draining your savings in the process?
"
Non hai gruppi che si adattano alla tua ricerca