11 mesi fa · 1 min. di lettura · visibility ~100 ·
The Birthday Cake Conundrum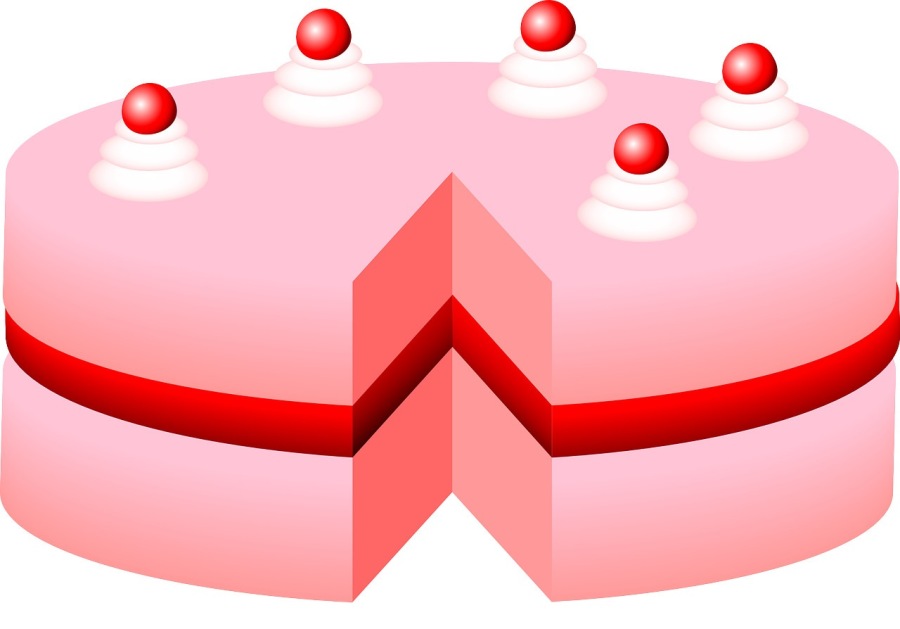 Alex has a birthday party, and he's invited 8 of his friends to attend. Seven of them have accepted and showed up. They are about to cut the cake (markings on the cake's perimeter have already been made) when the 8th friend, who is also his best friend, shows up too. Can they still cut the cake into nine equal pieces so that it's mathematically fair (i.e., everyone gets the same amount of cake)? How could they implement the (mathematical) solution in practice? Hint: not all nine pieces need to be of the same shape. Also, you can assume that the cake is a disc where all the material is distributed evenly.

One of Alex's friends came up with a solution to this conundrum. This solution helped Alex realize how to tackle a problem in his Math homework. Based on all this, can you answer the bonus question: which one of the following would be an appropriate gift for Alex: a bicycle with training wheels, a normal bicycle, or a motorcycle? You can assume that Alex is a normal person in terms of his mental and physical development and that none of the people in his party is a mathematical genius!

This simple problem is one I came up with recently, as I was exploring recreational math, particularly Geometry. It can be solved without any advanced tools or methods (in fact, if you employ a bit of imagination, you could solve it in your head, with mathematical precision). Note that this problem would not work if he had a different number of people to divide the cake into (e.g., 7 or 13). There's just something special about the number nine, making the problem lend itself to an elegant geometrical solution. Cheers!

PS - I plan to reveal the solution within a week or so.

Non hai gruppi che si adattano alla tua ricerca