4 anni fa · 2 min. di lettura · visibility ~10 ·
The Democratization of Knowledge and Know-how and the Dangers It Poses to Education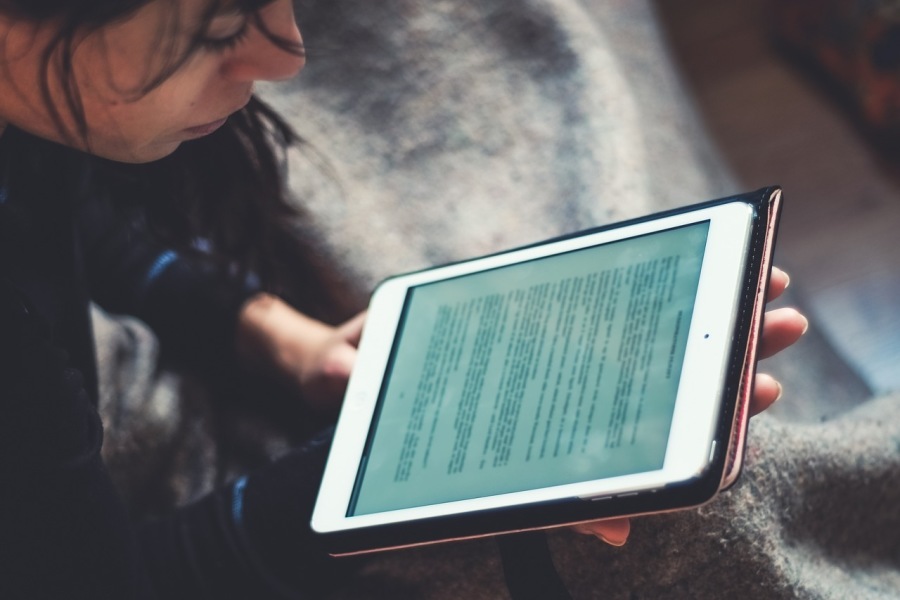 Nowadays knowledge and know-how are more accessible than ever before. Things that used to be accessible only via a university education are now available on the web, oftentimes for free. This is great, considering how expensive university tuition is, particularly in developed countries. Also, having educational material available via an internet connection enables people in remote and/or poor parts of the world to learn about subjects that they'd never have an opportunity to delve into.
However, all this democratization of educational material may degrade the whole education process. Apart from the rare cases of self-taught individuals who have the self-discipline and the motivation to educate themselves, most of the people have a hard time staying focused and staying engaged enough, so that they can learn something with considerable depth. The drop-out rates in many online courses (aka MOOCs) reflects this phenomenon quite well. However, education suffers even for people who have completed a course, or read books on a topic. The reason is that most online courses and books out there rarely challenge people enough, nor do they expect much to begin with. I've known people who have passed courses on Coursera with flying colors, without breaking a sweat.
Of course there are cases in conventional education where people finish a course without making substantial effort, but at least in many of these course they retain something and cultivate a bit the mindset involved in the field these courses are on, not to mention a sense of consistency. I'm not talking about some private universities here, but rather universities that are manned by people committed to education, instead of just instructors who do a myriad things in their lives, with education being just one of them.
Also, the constant treatment of knowledge and know-how as commercial commodities makes them have an expiration date. That's because if someone doesn't delve into the thinking process behind the techniques and the information given in the classes, whatever he learns is bound to be eventually obsolete and forgotten. However, the mindset behind all that is something that never gets out of fashion.
Thinking that we could go back to the traditional ways of education is definitely something naive. However, we could still benefit from certain things they offer and which are still available through quality books, videos, and courses, that go beyond methods and techniques and help foster a way of thinking that gives all that knowledge and know-how a sense of perspective.
Shameless self-promotion bit: Zacharias Voulgaris has created three books and several videos on data science and A.I. related topics (available through Technics Publications and Safari Books Online). Through all of these works, he aims to cultivate the right mindset for professionals of this field. He focuses on the ideas, the processes, and how all the presented know-how relates to the organization/client. Lately, he has been exploring education on cyber security topics too.
Non hai gruppi che si adattano alla tua ricerca