4 anni fa · 2 min. di lettura · visibility ~10 ·
The Grinch that Is Stealing Christmas (and Other Parts of the Year Too!)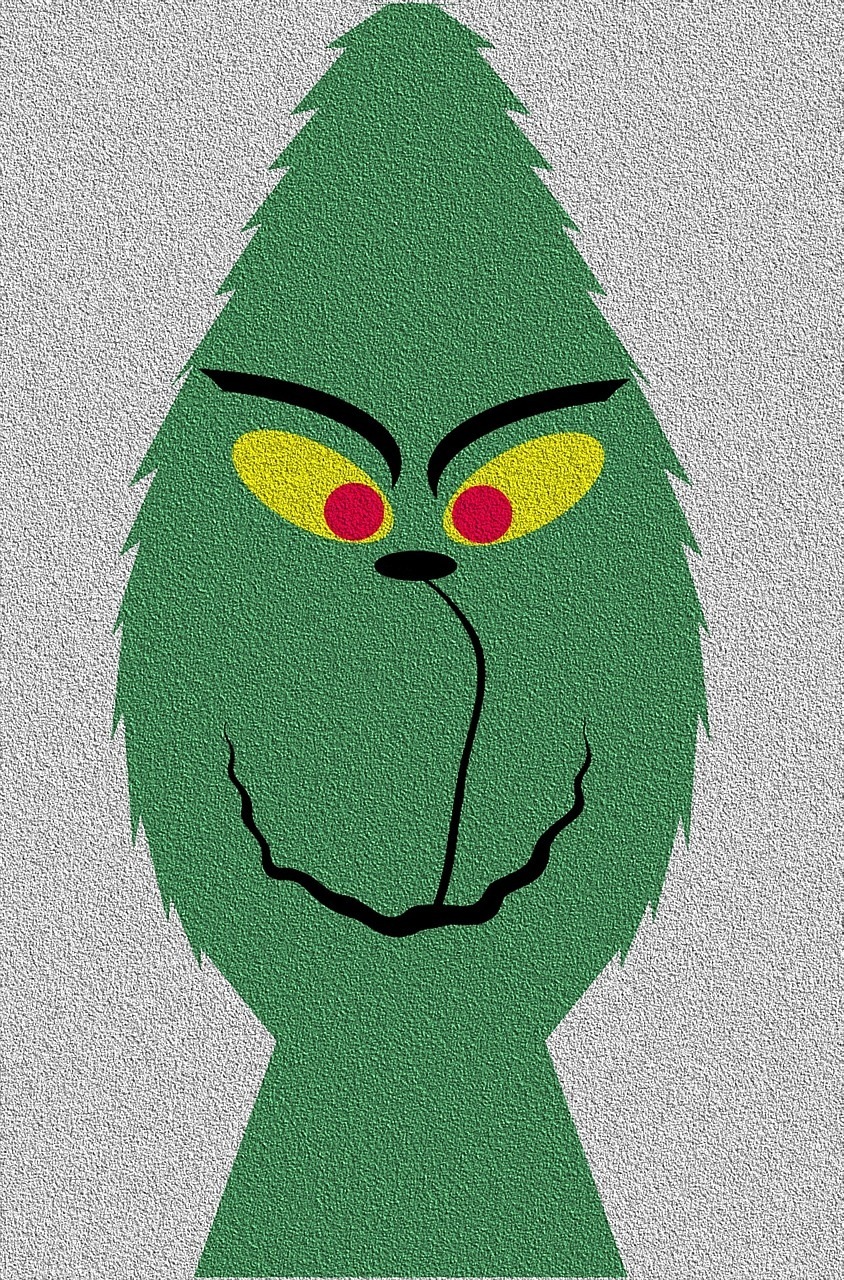 When Dr. Seuss published this well-known children's story more than half a century ago, he was on to something. Perhaps there is no evil creature out there whose sole purpose is to ruin Christmas for everyone by stealing gifts and decorations, but there are definitely lots of people who resemble it quite a bit. What's more, these people set out to ruin every day of the year as well, if they can.
For me, the Grinch symbolizes the greediness in us all, as well as the miserable approach to life. This creature, which is more of a psychological pattern than anything else, doesn't value Christmas or what it stands for, because it only cares about the joy it derives by depriving others of the joy of this festive time of the year. Now, people who encompass the Grinch in their lives go a step further: they try to turn this situation into something that benefits them financially. So, anyone who takes advantage of this special time of the year in order to get a few extra bucks, making others' lives miserable in the process, is in essence a manifestation of the Grinch.
A certain hotel in London that I stayed at recently lends itself as an example of the Grinch, though I have no doubt that their Grinch-like approach to Christmas bleeds to the rest of the year too. This hotel in the district of Kensington (which for obvious reasons I won't name), is in a fairly good part of town, with easy access to the subway, making it very convenient to access the rest of city. However, as most places are closed around Christmas time in the UK, the hotel takes advantage of that to promote their products and services at rates that make Seattle seem fairly cheap in comparison, although it is a fairly expensive city. In fact, the nearby 24/7 mini-markets of that part of London, have more reasonable prices for the stuff they sell, even though they too tend to charge more than other stores because of the fact that they are open when no-one else is. Still, since not many people know about them, or are not willing to go out in the cold to shop there, they fall prey to the hotel's extravagant prices. Also, the fact that the hotel is very minimalistic when it comes to Christmas decorations (probably in an attempt to be as PC as possible), staying there makes Christmas a very ordinary time of the year.
Of course, we can still enjoy Christmas, as well as any other time of the year that has some special significance for us, regardless of the Grinches that are poised to make this a very challenging task. After all, Christmas is a state of mind first and foremost, so just like in Dr. Seuss's story, the Grinch's attempts to ruin it will be in vain. We just need to identify the Grinch and work around its feeble efforts to ruin things for us!
"
Non hai gruppi che si adattano alla tua ricerca