4 anni fa · 3 min. di lettura · visibility 0 ·
The Most Important Quality in a Professional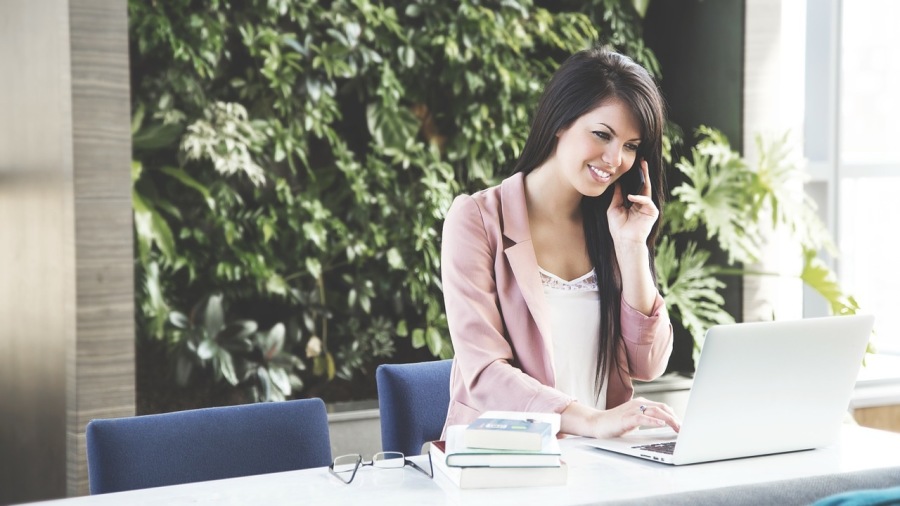 This article is based on my experience on working with all sorts of professionals in the IT industry, particularly in a data science setting. Whatever views I express here are subjective and may or may not apply to your field. However, I made an effort to keep this as generally applicable as possible.
With LinkedIn spreading all this misinformation since it came about, people tend to think that having X years of experience in this field, or having this ability/skill on your resume is going to make you a valuable professional. What I have observed is that although these things can land you an interview or even get you a job, making you a good professional takes a bit more than that. I'm not arguing that technical skills and experience are not important. What people often forget, however, is that there is something else that makes professional relationships more efficient and more meaningful: the human connection.
This expresses itself in various ways. One of the most popular one, which is a buzzword lately, is communication. What this entails, however, is more than just articulating your ideas well. The most important aspect of communication is being able to listen and understand what the other person is saying, a quality often observed in high level executives, as well as people involved in people-oriented professions (e.g. customer service). In the tech industry it is very scarce though, even among people who know how to talk well and write excellent reports or white papers. So, being a good communicator involves both expressing yourself well and listening / understand others effectively. All this bridges whatever gaps are there (cultural, age-related, specializations, etc.) that often obstruct the work-flow in a professional relationship.
Another way that the human connection expresses itself is through effective collaboration. Everyone is talking about being a team-player today, yet it seems that it's not clear what this means exactly. Effective collaboration (being a good team player) is more than being part of a team. It involves contributing to that team, understanding each person's role in it, and following the lead of the team head (something that many of the "geniuses" out there have a really hard time doing because they know everything). This naturally enables people to develop their interpersonal skills and get a better understanding of the bigger picture. This allows them to gradually shift to a leadership role, if that's what they want to do career-wise. Being able to work with others effectively though is not easy, especially if there is diversity in the team, but once the corresponding gaps are bridged (through good communication, for example), this diversity can be a valuable asset that can be leveraged for better ideas and a broader perspective in the whole team.
Brainstorming is another essential aspect of human connection because that's where all the great ideas comes from, plus it's a great opportunity for team rapport to be developed. Allowing time for that and taking the time to evaluate the ideas that come from it afterwards, giving credit to the ones who put them on the table, is also an important part of the whole process. This is sometimes neglected, when people meet up and brainstorm but nothing happens afterwards, resulting to people being less willing to pitch new ideas in this kind of meetings later on. Fortunately, most start-ups, for example, are very good at brainstorming, which is one of the reasons they tend to have strong human connections among their staff and come up with great ways of tackling the challenges they face.
Finally, organizing work through an Agile framework (or any other framework that involves people talking with each one, instead of having a very formal task assignment that may or may not relate to what's feasible) can be a great way to express human connection. This is usually effective if at least some of the other aspects of human connection are in place. Otherwise it can be as dry and ineffective as the more conventional approaches to work-flow management. Having a more personable organization in this matter allows for better teamwork and a more realistic planning of the projects at hand, making the whole process more stress-free for everyone.
All these aspects of human connection can make the whole experience of working in an organization (any kind of organization) better and more enjoyable. Because if we spend so many hours of our day doing something, it makes sense for everyone involved in this, to have a good time too, through the development of good professional relationships. Bees tend to be like that (check out a documentary for this kind of insect if you don't believe me!) and they are never concerned about when the weekend comes. Perhaps we should make an effort to be more like them!
"
Non hai gruppi che si adattano alla tua ricerca