4 anni fa · 0 min. di lettura · visibility 0 ·
The Ocean of Life (poem based on a buzz about life)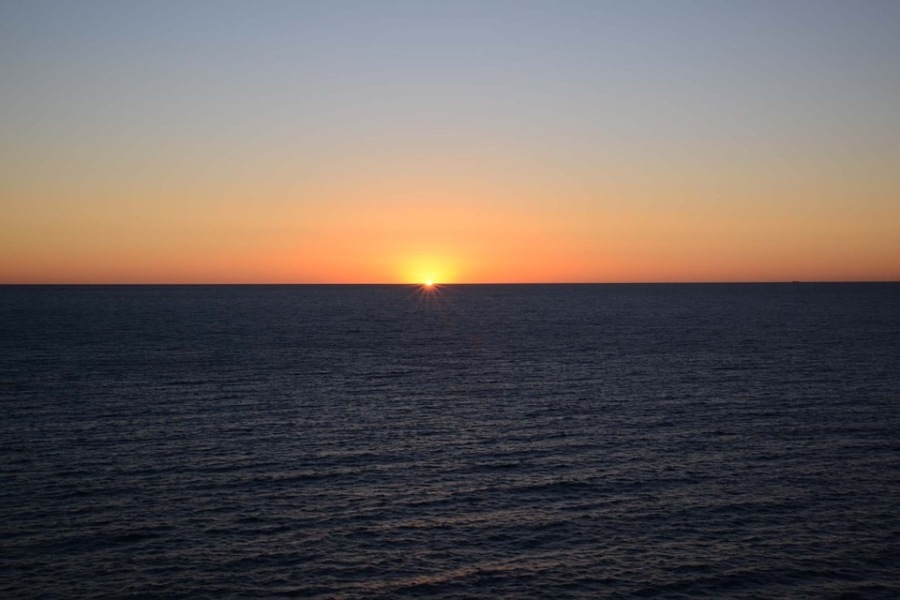 A vast body of water, bewildering and wild,
it makes you feel like a helpless child,
overwhelmed with uncertainty and doubts galore,
yearning to reach someday some shore.
We sail in it armed with courage and conviction,
bearing the long voyage's every affliction,
sometimes giving up, or getting stubborn at times
patiently tolerating fortune's cringe-worthy crimes.
Yet despite all this, nothing the scenery can beat,
be it the starlight or some glorious fleet
of fellow travellers seeking destiny's daughter
in this vast yet always beautiful body of water.
"
Non hai gruppi che si adattano alla tua ricerca