9 mesi fa · 2 min. di lettura · visibility ~10 ·
The Seed of Divergent Thinking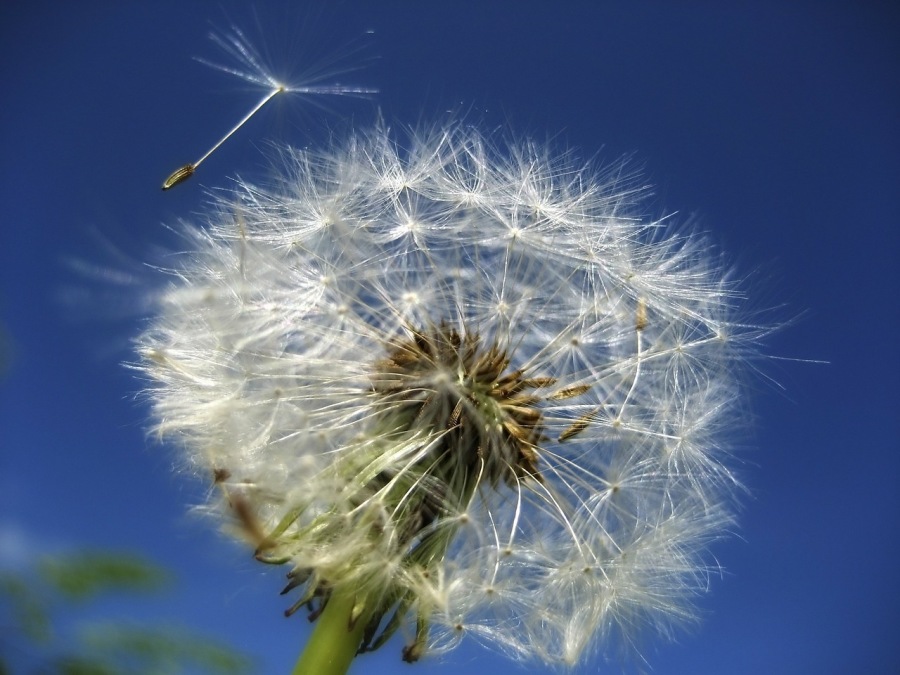 If you see this lofty title and you think that it's going to be yet another philosophical text or something, let me stop you right there. This article is about a few recent experiences and what I've learned from them. So, grab some popcorn, a glass of your favorite drink or beverage, and let me tell you a story. A story of how divergent thinking came to be a reality for me.

It's true what they say that no growth comes from a comfortable position. Well, I learned about this fairly recently when I found myself being quite comfy about my situation, despite the turmoil around me. Some people might view this as being stoic, but there is more to the story. I was reactive (and probably still am to some extent). I remember disconnecting from a writer I followed because of something he wrote that I found extremely discording concerning my understanding of things. Months later, I came across a couple of his articles shared by other bees and realized that this guy wasn't nearly as bad as I thought, despite what he had written. Maybe he changed his mind, or perhaps I misunderstood him, who knows? The bottom line is that I didn't let that sink me into an echo chamber, something that's often the case with all SM platforms, even free-speech ones like this one.
A similar thing happened with another writer who had what I still find to be a bizarre stance on another matter about which I'm confident. Yet, this time I had a more constructive back-and-forth and didn't break any connections, even though I considered it for a moment. Then again, it's hard to be mad at someone who hasn't provoked you. That's something you'd find on other platforms, not here. And since I've had respect for this place since the beginning, I decided to focus on other, more creative things, such as writing an article on a different topic. We can't disagree on every single topic!
The light bulb lit when I read some posts from Bill O. on a different platform I also frequent. He wrote something about the value of dissenting views. A similar message I heard from a different source today as I was watching some video stream. The content creator there, a young man walled Jordan, said something about entertaining different views before deciding what you think about a topic. Even for extreme topics, such as some worldviews that don't hold water anymore, he said that it's good to listen and give the other person the benefit of a doubt.
Maybe the way I've been viewing this platform (and other ones too) so far was quite limited. Perhaps it's not so important to find kindred spirits, but also dissenting voices, diverging views to explore. Otherwise, I might as well go back to the echo chamber of conventional SM platforms. Since I'm not prepared to do that for the long-term, I'd rather expand my use of this platform and let it be a seed of divergent thinking. Cheers.
I was forced to stretch my thinking, to realize that sincere and honest people could believe in very divergent religious doctrines.


Carl Rogers

Non hai gruppi che si adattano alla tua ricerca