10 mesi fa · 2 min. di lettura · visibility ~100 ·
The Silver Lining of the Whole Pandemic Situation in 2020
Some personal reflections on the matter and how I managed to leverage it to aid personal development to some extent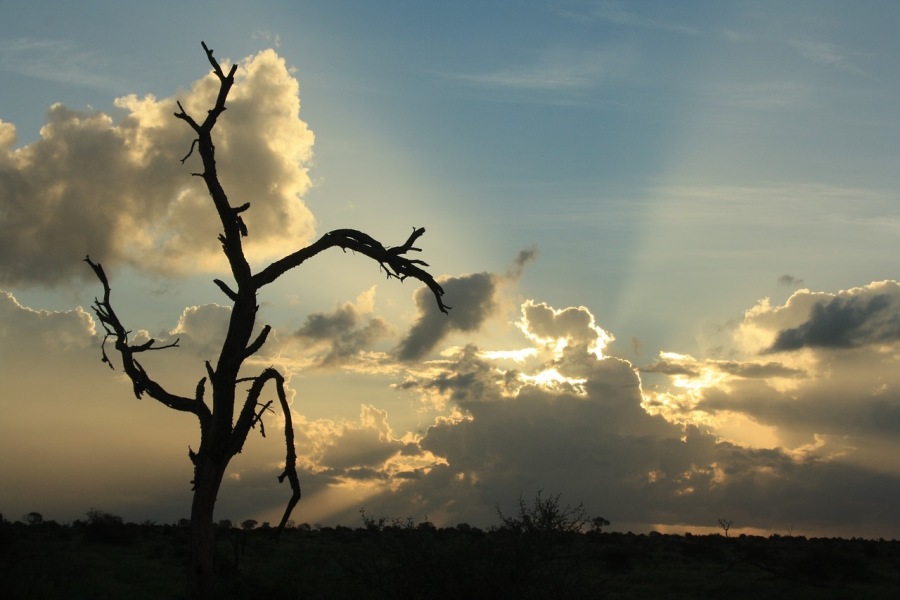 Recently Paul Walters, I took it to a whole new level (I had a premium account for a month). As for Italian, since there is no similar site/app yet, I had to go old school, with classes and exercises. This habit is something I continue to this day, though now I also make use of videos from an online course.

Furthermore, I got around to finishing some data science pet projects of mine, which I'd been working on for a while. One of them, which I'm particularly fond of, is a transparent machine learning system that can handle classification and regression tasks. Also, lately, I've been working on a new paradigm for modeling variable relationships (for different kinds of variables), a mesh of good old fashioned statistics and machine learning. The idea is to create the building blocks for an AI system that exhibits a fundamentally different approach to data science work, in both a deterministic and stochastic manner (not simultaneously, though). The principal characteristic of such a system is full transparency and interpretability. It's an ambitious project, but hey, if you want to do anything remotely interesting in this field, you've got to be ambitious!

The most significant development this year for me was developing a new perspective of things, embracing seemingly opposite viewpoints in a dialectic and diplomatic manner. This development is still a work in progress, but it has given rise to a new problem-solving framework, which I've tried to express in my latest articles on this platform. I doubt any of this would have been possible if I were working on a silo or if I had the myriad of distractions that "normal" life usually entails.

What about you? What were your positive experiences this year? Feel free to share them in the comments below. Cheers!
Non hai gruppi che si adattano alla tua ricerca