1 anno fa · 2 min. di lettura · visibility 0 ·
The Social Media Spectrum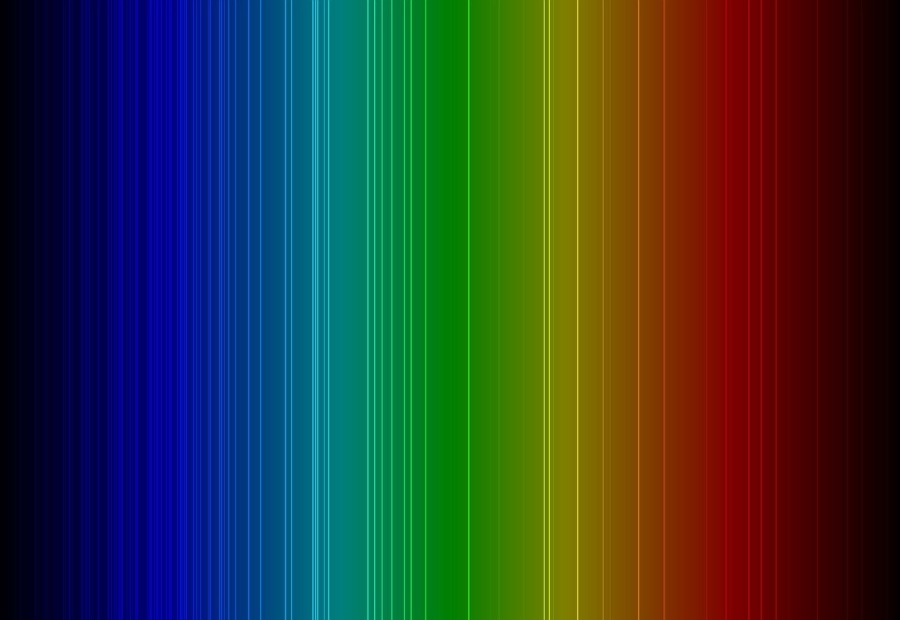 Lately, I've been pondering on SM a bit, partly because it is a popular strategy for spending time these days and partly because it seems to be the most effective way to promote something. So, instead of trying to bin SM into neatly defined categories like in the previous SM article I wrote, this time I'll attempt to explore the spectrum SM lie on, based on their effect on their users.
Note that this is a very simplistic approach to an overly complex matter and it may not be representative of the situation. After all, things like an SM's privacy policies need to be taken into account too before evaluating an SM platform. However, the proposed heuristic can be a useful aid in assessing whether an SM is worth your time or not, in general.
This heuristic has to do with how much long-term satisfaction you derive from using the SM at hand. A proxy for this is how likely you are to return to it after a hiatus of, say, 3 months. In other words, if you were to do a digital fast for that SM, would you really miss it enough to return to that old habit? Or to put it another way, would you ever regret spending time in that SM?
On the far left side of the spectrum, we can put all those SM that provide you with transient satisfaction and which you're least likely to miss after you take a break from them. Things like Facebook, for example, are more likely to fall there. As for the other extreme, that's where those more fulfilling platforms are likely to be found. SM like beBee are akin to that side of the spectrum. Naturally, where each SM lies depends on how each person uses it, so bear with me for a minute as I explain my rationale.

SM that provide limited satisfaction in the long term are SM that are optimized for one thing: regular engagement through little to no effort. Anyone can check those SM every few minutes, interact with some content there, and not break a sweat. It's almost like a game that requires no skill, like some idle games out there (seriously that's how they are called). In other words, even a pet could do it.
On the other hand, SM that provide a lot of satisfaction in the long term are SM that expect the user to do something to earn this satisfaction. This can be reading something, engaging in a discussion about something, and even producing new content. Naturally, this sort of SM are not as popular since it's much easier to just share something you come across on the web, instead of painstakingly put all those words (and images) in order, running the text through a spell-checker, proof-reading the whole thing, and sharing it with the world. All the while, when you put something like this out you are taking a risk since someone may find it offensive or just plain wrong, because it may not be aligned with their values or convictions. Also, the fact that some people may not be able to express their disagreement in the most diplomatic manner may make things more challenging, especially if you have a sense of pride for your creation.
Naturally, most SM are bound to fall somewhere in between those extremes. Where exactly depends on your contacts, the content you engage with, and your perspective, among other factors. That's why this sort of assessment of SM is highly subjective and may not scale very well as a KPI of sorts. In any case, if your content is good, it is likely to add at least some value to your brand regardless of where you promote it. If you choose to engage with your audience, however, in an intelligent manner, you may want to be more eclectic regarding where you do that. Cheers!
Non hai gruppi che si adattano alla tua ricerca