3 anni fa · 2 min. di lettura · visibility 0 ·
The Value of Staying in the Present as a Way of Life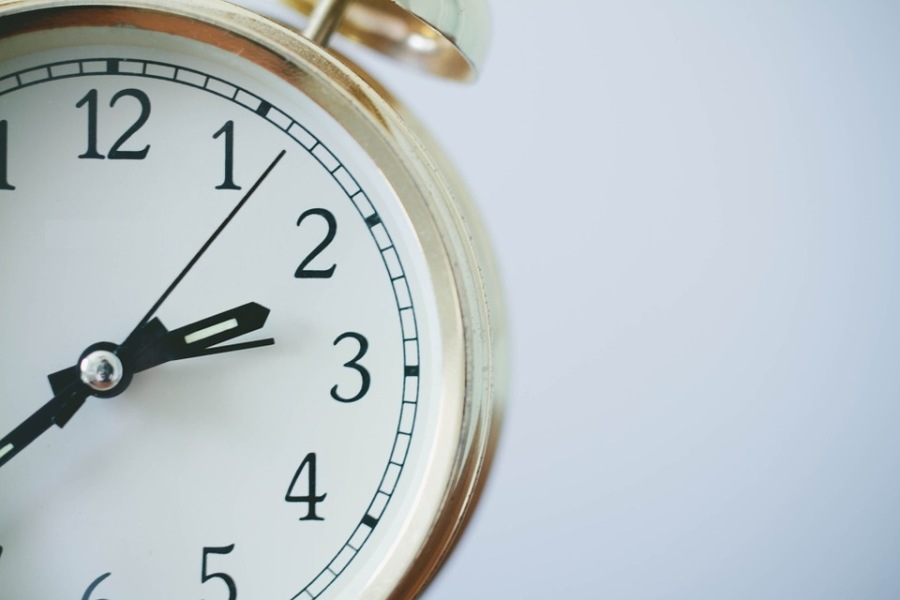 With all this talk about Futurism lately, the crude sandbox for all the fantasies of various technologists obsessed with A.I., it's easy to lose sight of the present moment and the value the time we live in has. Not to be confused with Presentism (a generally negative concept), staying in the present has to do with just that: avoiding letting our consciousness being dragged into the future or the past, in an effort to find something there, or to avoid dealing with what is here and now. Perhaps a more relevant concept is that of mindfulness, the process of focusing on the moment we inhabit, putting all of our mental power there.
For me, staying in the present is something that is inherently linked to the spirit of adventure. Perhaps that's why I'm so fond of travelling, as well as digital nomadism (as seen in a recent post of mine). Whatever the case, staying in the present is all about dealing with the imminent matters or things related to the very near future or past, instead of veering away into distant possibilities in the future (e.g. life plans) or equally distant memories from the past (e.g. memorable experiences from a younger age).

Staying in the present is something that's missing nowadays, not only because of Futurism, but also because there is a lot of concern about the future. The political instability of many countries (even ones once considered stable), as well as the overly fluid economic situation of various nations, makes concerns about the future stronger attractors of our attention. This often makes us feel helpless since it doesn't take long to realize that we don't have much influence on these matters, since they revolve around larger socio-political structures that are beyond our sphere of influence. So, being concerned about the future often doesn't help us at all, while the inherent uncertainty we unearth, only causes us more anxiety.
Veering towards the past, however, is not any better. By reminiscing of those simpler times we don't do ourselves any favors. After all, even those simpler times were not without their sets of problems, even if our romanticized view of that era conceals these problems altogether. Besides, what worked in those simpler times doesn't necessary work today, since the circumstances have changed and in many cases, they've changed drastically. Perhaps we can draw strength from those times, but linger too much there is bound to make us depressed.
The present isn't a happy place, unless you live in some bubble. But even in this case, that state may not be sustainable. Nevertheless, wherever there are problems, there are opportunities, not just for innovation but also for growth. After all, contrary to what some people believe, evolution was never easy; it always involved lots of hardships and oftentimes death. But because of the successful transformation of these unpleasant situations, we have evolved to a better state of being (even if that's not perfect).

Dealing with the problems of our present, is therefore a catalyst for personal growth and even collective evolution. So, no matter how unattractive this lifestyle may be (it's far easier to stick our heads in the sand and pretend everything is fine, or it's going to be fine soon), it is probably the best path we have to a brighter future through the building of a present worth reminiscing upon...

Non hai gruppi che si adattano alla tua ricerca