10 mesi fa · 2 min. di lettura · visibility 0 ·
The Weaponization of Caring for Fellow Humans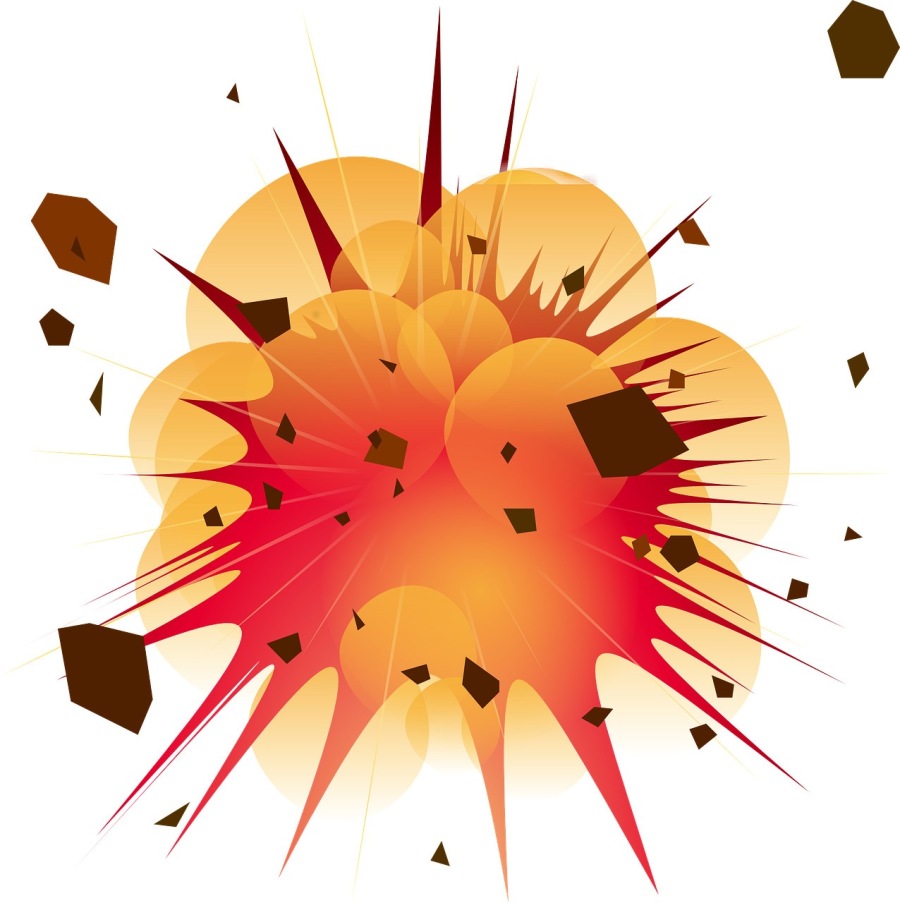 Frankly, I never thought I'd write an article like this, especially considering that the whole thing sounds like an oxymoron. Also, let me assure you that I'm not advocating that this is something that should happen but rather that this is something that is happening now, albeit in subtle ways.

Weaponization is the process of turning something into a weapon of sorts, basically anything that can serve as a tool for a tactic or strategy that will increase one's power over someone else. This process is something that's usually related to warfare (e.g., the weaponization of nuclear power in the form of a bomb), but it can take other forms of aggression.
What about the "caring for fellow humans" part though? Well, this is the innate characteristic of any normal human being, since we are social creators (this statement was officially said by Aristotle though it's quite likely that people from other cultures have said something similar before him). Anyway, caring for others is akin to an instinct of ours, though it takes various subtle forms, enough to justify its classification as an act of love. From the basic empathy we feel when we see someone (whom we don't know personally) suffer needlessly to the care we feel towards the people around us, preventing us from harming them, this is all something that transcends race, gender, and social background. Probably this is the noblest sentiment we all feel (although there are nobler sentiments for sure, not everyone experiences them), so long as we are normal human beings.

The weaponization of this noble quality is when someone turns this into a source for guilt or uses it to manipulate us into a particular course of action. A great example of this twisted phenomenon is when someone (usually in a position of authority) says that we need to wear masks to protect our fellow human beings. This argument is so problematic that it would take pages and pages to go through its various flaws (still, if you wish to learn about the invalidity of this argument, feel free to check any of the articles on the topic in this collection of PDFs I've put together). It's worth noting that if you were to use this in a technical or scientific essay without having any backing from an authority figure, you'd be ridiculed. However, many people nowadays honestly believe that by wearing a mask (or any piece of cloth for that matter, covering their face), they are helping others by mitigating the spread of the Covid-19 thingy. The latter has a survival rate of 99% or so, and at this point, its threat is minimal as more and more people have developed immunity to it, but that's an irrelevant fact to them. The idea of caring for others by wearing a mask has already been weaponized and deployed.

I'm quite optimistic though because a great thinker once said "you cannot full all the people all the time" so it's a matter of time before all this nonsense is seen for what it is. Science may have its issues but when you go far enough and you look at sufficient independent studies on the matter, there is little doubt about the inefficacy of masks in preventing the spread of a disease, while for a healthy person to wear a mask is as absurd as for a person with dry hair using a hairdryer. Something to think about. Cheers!
Non hai gruppi che si adattano alla tua ricerca