3 anni fa · 2 min. di lettura · visibility 0 ·
Things to Look Out for When Dealing with Fake A.I. Companies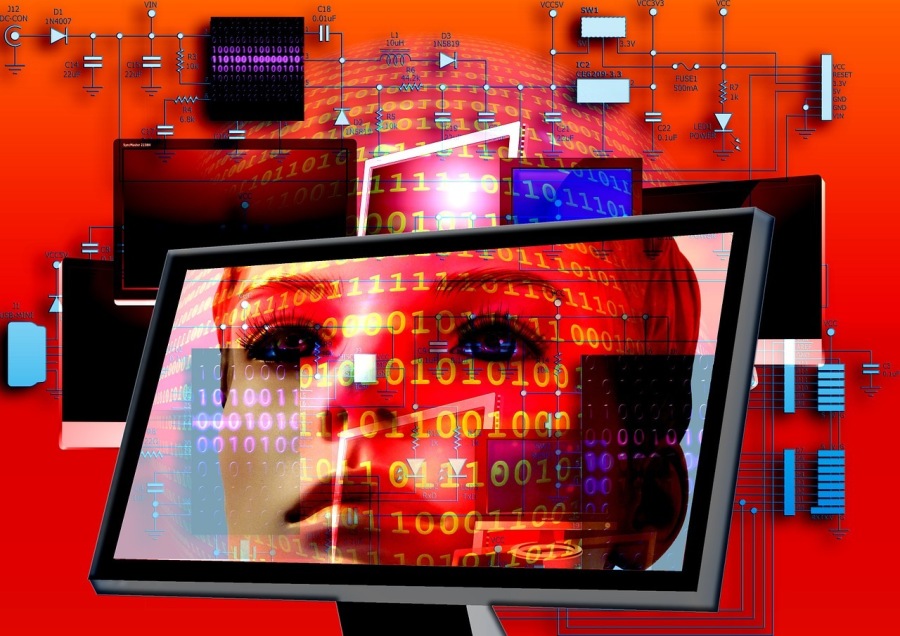 With Artificial Intelligence becoming a very common technology, with a plethora of applications in data science and other fields, it was only a matter of time before certain not-so-scientific "entrepreneurs" started taking advantage of the trend. These people, who usually set up a start-up of sorts, are a serious liability and are quite likely to end up wasting your money in products or services that have little to do with A.I. Here are some things that are better off keeping in mind to avoid being taken advantage by these borderline crooks who are a disgrace to the A.I. field. 
First of all, they tend to overuse buzz words, while always being quite vague about their technology (assuming you could call it that). More often than not, they make use of some cheap heuristic, or set of heuristics, that provide some interesting result based on the data you give them. This result may look impressive, at first, and they'll probably try to convince you that it is the next best thing since sliced bread. However, how exactly this result will add value to your organization is as mysterious as the technology itself!
In addition, A.I. scammers tend to focus too much on how their technology is unique, without spending much time demonstrating how its uniqueness is innovative. Many things are unique today, without this fact making them useful or valuable. If you look at the Alibaba store (a Chinese alternative to Amazon), you'll find a large variety of interesting gadgets, all of which are unique. However, unless you are on a shopping spree, you'd probably avoid spending any money on them. The A.I. products / services the A.I. scammers offer are not any different.
Moreover, these A.I. crooks usually have little or no qualifications in the A.I. field. They may have some computer science expertise, but this doesn't make them A.I. experts though, does it? Probably some random person at a data science university nowadays knows more about A.I. than these people, though that person may also refrain from bragging about it, since he probably know how vast the field is and what it takes before someone can call himself or herself an expert in it. The A.I. crooks, on the other hand, have the impression that they know everything.
Furthermore, these "A.I. entrepreneurs" tend to know very little about how to run a company. They are generally understaffed and find that their new tech can make up for their lack of manpower. Also, they tend to rely on more old-fashioned methods for running a business, since that's the only know-how they are familiar with. Make no mistakes, these people would probably not be able to work in a modern business due to their incongruent views of how a company works. This is probably what drove them into entrepreneurship, though true entrepreneurship would want nothing to do with them.
Forgive me if I sound a bit harsh about all this, but I was unfortunate enough to work for one such fake A.I. company, wasting almost a year of my life there. On the bright side, I managed to see through their nonsense and part ways before I damaged my career further. Also, I managed to turn this experience into something positive (some would call it insight or intuition), which is why I'm sharing this article with you. Hopefully, you will avoid wasting your time with people like that and perhaps find some true A.I. products or services, from people who know what they are doing, to better leverage this new technology.
Non hai gruppi che si adattano alla tua ricerca