1 anno fa · 1 min. di lettura · visibility 0 ·
Webinars and Their Usefulness in Data Science Learning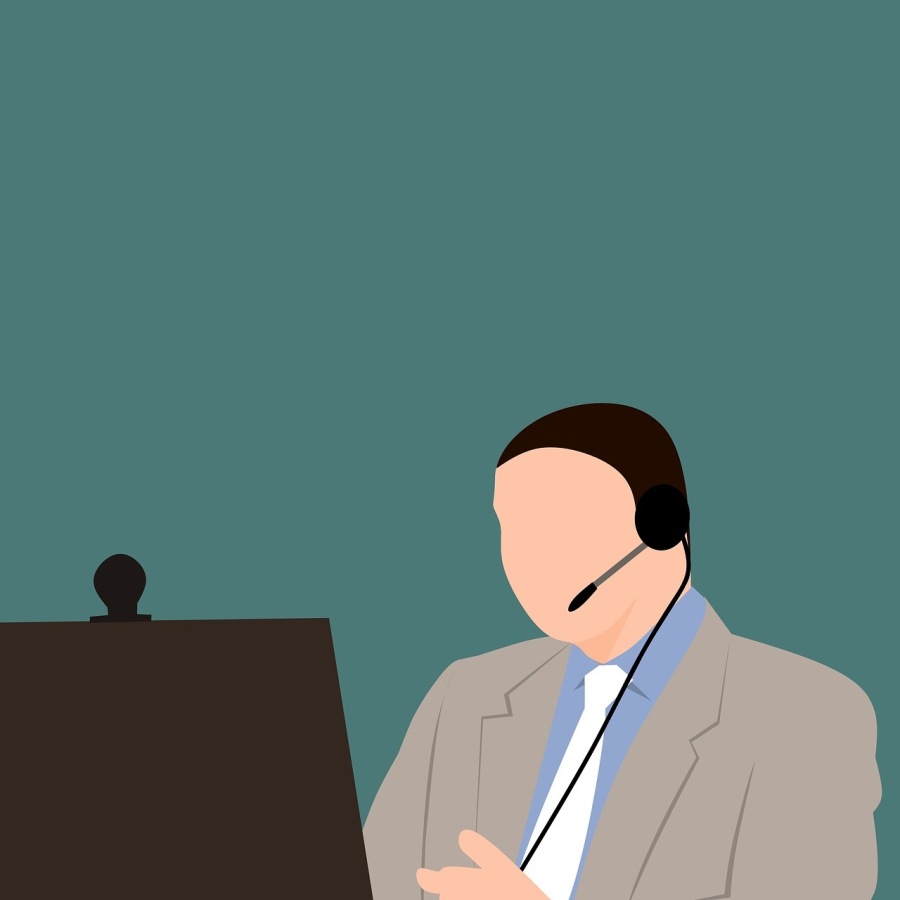 Webinars are a great way to learn, especially these days where physical seminars and conferences are not an option. However, even when the lock-down ceases, webinars are a viable alternative for learning and networking, one that you can explore from the comfort of your home or office.

At a time when video-based content is in abundance, it's easy to find something to watch and potentially educate yourself with. However, if you want quality content and value your time more than the ease of accessibility of the stuff available for free, it's worth exploring the webinar option. Besides, nowadays the technology is more affordable than ever before, making it a high ROI endeavour. As a bonus, you get to ask the presenter questions and do a bit of networking too.

Because of all this, I recently decided to join
my publisher's webinar initiative
, and provide two webinars on data science related topics. The first one is on
the data scientist's way of thinking
,  while the second one has to do with practical tips on
how to apply AI in data science and what pitfalls to avoid when doing so
. The latter was actually a talk topic for an AI conference I was thinking of attending and which had accepted this as a conference session, this May. For various reasons, I decided against going there although I am considering going that conference next year.
Anyway, both of the webinars I provide are priced really well (about the same money you'd pay for a cappuccino or a frappuccino in most coffee shops). However, unlike your beverage of choice, the benefit of a webinar is bound to linger and possibly become an asset of sorts, if you are in data science related work.

Cheers!

Non hai gruppi che si adattano alla tua ricerca