1 anno fa · 2 min. di lettura · visibility ~100 ·
What If the Solution Is More Dangerous than the Problem Itself?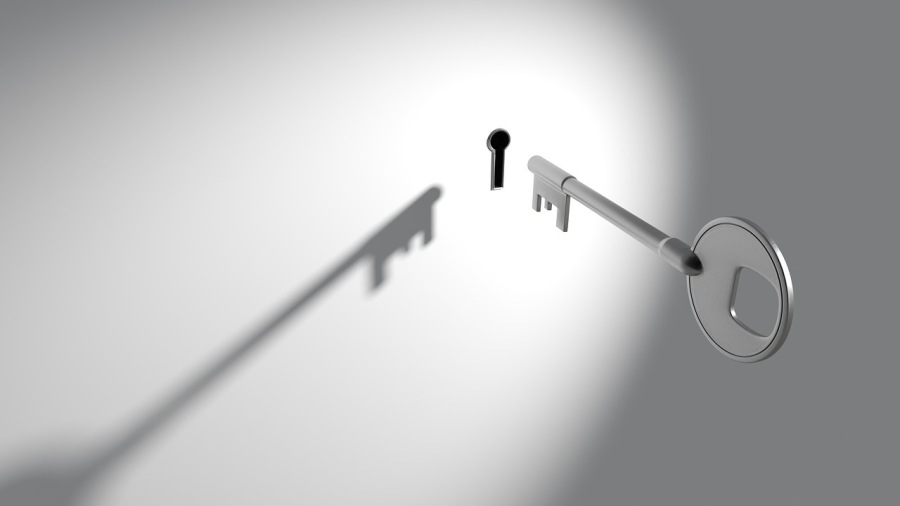 Recently an article came out that my friend Ali 🐝 Anani, Brand Ambassador @beBee.

Anyway, the point of this article is not to pinpoint yet another spam promotion. There are more effective ways of doing that. The point is that there are other, more subtle scams that we may fall victim to, without realizing it ever. When someone is focused on something that may or may not be relevant (aka a distraction), other things may be happening in the background. This is the classical technique magicians use on stage, fooling their audience until the prestige comes as a revelation, completing their trick. At the end of the day, it's all about manipulating attention, something these stage performers are adept at doing. If as the great Bard famously said "all the world's a stage," I wonder what other tricks are happening right before our eyes, masquerading themselves as solutions to problems that may be just a distraction… I wonder who the magician performing these tricks is and what he gains from all this… Something to think about...

Non hai gruppi che si adattano alla tua ricerca