2 anni fa · 2 min. di lettura · visibility 0 ·
What Is an Educational Site Anyway?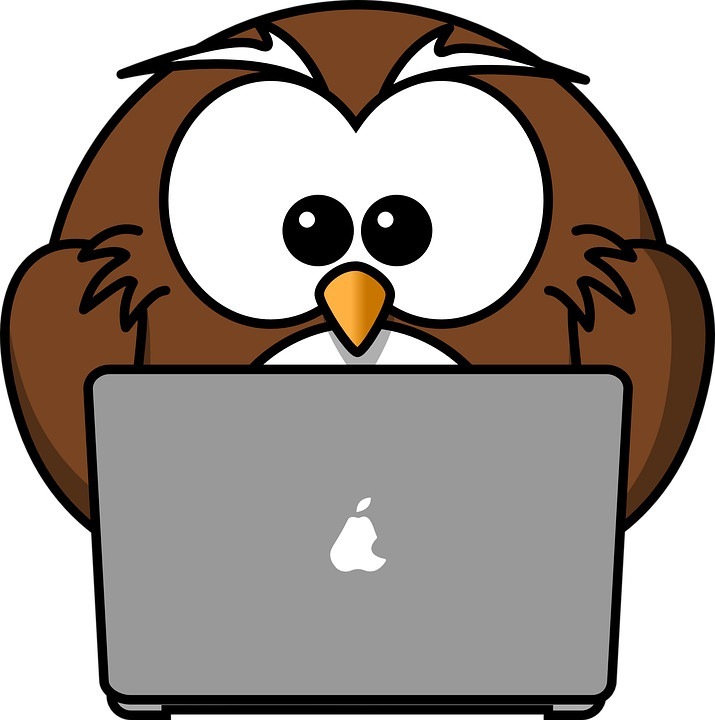 Overview

Lately education has seen a renaissance particularly when it comes to tools to facilitate it. Even reputable universities have an e-learning option for students who don't want or cannot afford to attend in person. Yet, today everyone who can utter more than a handful of words in a row and who is not a total newcomer to the tech world can fashion an "educational" site and if he is ambitious enough, even a platform, to spread the fruits of knowledge around the globe. Since many of these sites are a total waste of time and are borderline scams, considering the quality of the information they offer (it would be too much to consider it knowledge), it raises the question "what is an educational site anyway?"
What Is Not an Educational Site

First of all, let's look at what is not such a site. Basically, any site (or channel) that doesn't provide interaction between the students and an instructor (or at least a mentor), is something that serves only its creators. Why are interactions important? Well, it is this environment of brainstorming and challenging ideas (not people) that often brings about the most powerful insights in the learners. The instructor is important as a facilitator of all this too, not just as someone who provides the content of the class. The latter is important, but if it's not accompanied by an interactive aspect in the learning process, it's bound to be incomplete and shallow. Also, an educational site that has just multiple choice test is screaming out "scam" since it is basically the most superficial way to assess one's knowledge. Since it also happens to be the easiest way to do so (due to the wonders of automation through JavaScript and other online wonders), it is often preferred by those who want to make a quick buck in the education industry.
What Is a (Real) Educational Site
So, if you invert all the aforementioned characteristics, you can get an idea of what a real educational site is like. Also, it's interesting to view the whole matter in relation to how each one of these types of sites is promoted. A true educational site is often promoted via articles, other educators, and even news outlets. Such a site often has a substancial financial backing and a solid business plan (if it's a for-profit organization), while its educators are also respected and treated professionally. Rarely would you hear such people complain about the place after they leave it, due to some financial disagreement. Also, real educational sites focus on building the right mindset in the learners, instead of just stuffing their heads with facts and figures that can be easily found elsewhere, oftentimes for free. Finally, real educational sites have a vetting process on their content, which they also update regularly.

Conclusions
Although it's not evident, education is going through a crisis today. That's not because universities and other educational institutions are not doing their job right (well, that might be part of the reason, at least for some countries), but because there is now a plethora of quasi-educational platforms out there that try to get a piece of the pie, without offering substantial knowledge and know-how to their clients. After all, if someone is doing all this just for the money, they are missing an important point of education, which should be differentiated from the acquisition of skills solely. Fortunately, faux educational sites are not too difficult to spot and although user-friendly and well-designed, they are not something you would entrust your children's education with, right? Something to think about.

Non hai gruppi che si adattano alla tua ricerca