10 mesi fa · 2 min. di lettura · visibility ~10 ·
What's in the Box?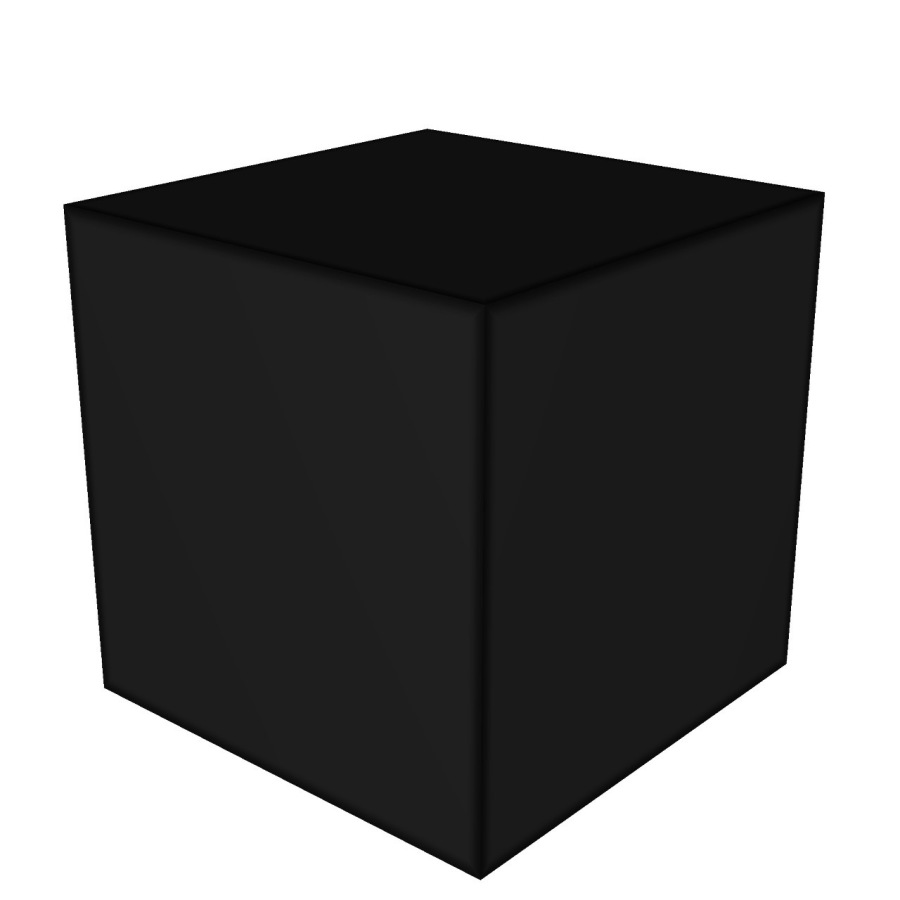 Everyone who has watched the movie "Se7en" will undoubtedly remember this line. The fact that the actor who uttered it is Brad Pitt made it even more sticky! After all, this guy has a knack for dramatic tension and is a pretty good actor for this kind of film. I won't spoil the movie for you, on the off-chance you haven't watched it; instead, I'll focus on the box itself!
Why bother with the box, Zack? You might ask. Well, the box is very significant, at least in A.I. Don't worry, this is not a technical article (I save those for more technical platforms as well as my blog). This topic is something that even Joe from my previous article would be able to understand and appreciate.
The box is a euphemism for a model. Contrary to what you may think, the term doesn't come from George Box, the famous Statistician with the even more well-known quote about models. The thing with data models is that they are an abstraction of reality, a puzzle of sorts, that when it's put together (hopefully by someone who knows a thing or two about puzzles) will form a coherent picture. The picture may not be a verbatim representation of the world (after all, the pieces of the puzzle distort the picture to some extent), yet it's good enough for someone familiar with the scenery (i.e., has domain knowledge). Unfortunately, since the time of Mr. Box, data models have grown much more complex and more complicated. Nowadays, if you are in the field of data science and you are asked to make a model, chances are that you'll look at an AI-based one sooner or later.
The problem with AI-based models is that they are black boxes. This statement means that you cannot look inside them to make sense as to how they work or how they come up with the results they do. They are a mystery wrapped around an enigma. Although there have been a lot of efforts to decipher these systems, they remain, for the most part, opaque.
Why should you care about all these, though? You are not a data scientist, otherwise, you'd probably be looking at other, more technical articles (such as this one from the AIgents blog). Well, whether you like it or not, you are influenced by this technology. After all, it's ubiquitous nowadays, dwelling in various places you devote your attention to, such as smartphones, many websites, and various products such as all these devices that are branded as "smart" even if your kid/grandkid is probably smarter than them! Hell, even banks use A.I. these days to figure out whether someone is qualified to get a loan or not, or even what rate to give him on that loan.
The fact that these AIs remain black boxes is an inconvenience at best and a serious issue at worst. Imagine going to the hospital and getting an AI-based diagnosis of a serious ailment, e.g., cancer or MS (not Microsoft, the other MS), and having no idea how it came about. If you are lucky enough to have a responsible physician that can shed some light on it, that's great, but that's not always the case, especially with the new generation of doctors who aren't as people-savvy as the previous generations.
There are various reasons why someone would want to keep an A.I. system a black box, some more ethical than others. This article, however, is getting a bit long, so I'll save this for another time. In the meantime, I'd like to hear your thoughts on this. Do you want to know what's in the box or are you fine residing in blissful ignorance, like most A.I. professionals these days? Cheers.

Non hai gruppi che si adattano alla tua ricerca