2 anni fa · 2 min. di lettura · visibility 0 ·
Why A Great Idea Is Rarely Enough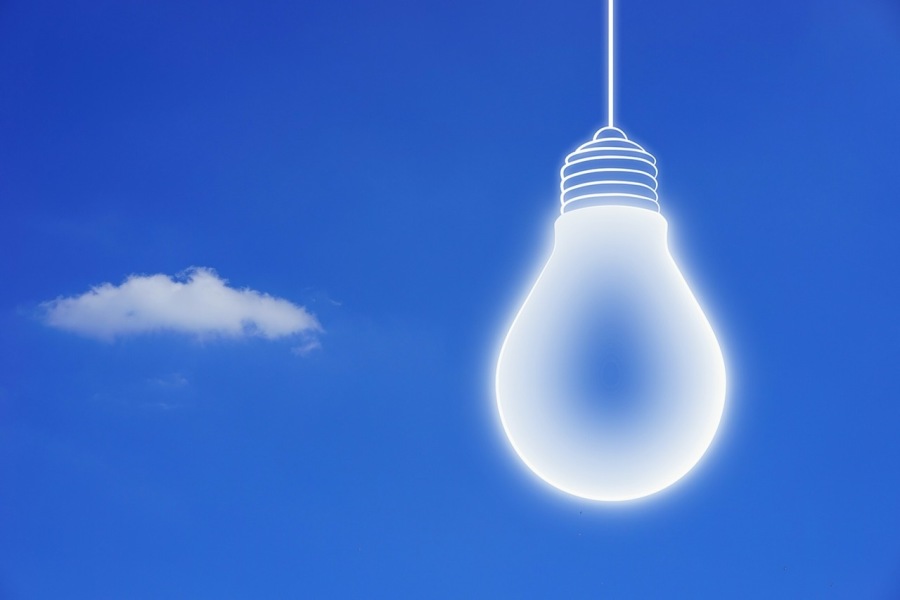 Just recently I came across an article about MIT announcing the creation of an AI college. A new idea? Hardly! I actually was consulted to work on this project (not by MIT, unfortunately) two and half years ago. How come you never heard of this project? Well, it never took off! Despite a lot of work being done by all of the consultants that were recruited for this project, there were some serious management issues that made it impossible for anything to materialize. Also, one of the people involved in the project (an instructor of sorts) was burned out before the project was completed! Fortunately, I left the project before I wasted any more time on those amateurs...
I use this simple example to illustrate a point that although many of you may be familiar with already, there are a lot of people who are still victims of wishful thinking, convincing themselves that once they get that great idea, everything will be smooth sailing from that point onward. That's never really the case though, since having a good idea is rarely enough to make anything happen, unless of course the time for that idea has come and you happen to have a truckload of cash around!
Here is another example. Some acquaintance of mine had this idea for a novel text analytics system. He had even come up with a name for it and had a publication about it on a journal. Of course, the whole framework was highly conceptual with little to no legs to it. Still, he pursued this further and eventually made a company around this idea. The framework acquired some code to implement it and yield some results based on some given text. He even managed to trick some people in investing in this project. Everything worked according to what my acquaintance had in mind and the company had a prototype to showcase. Still, the idea was a complete failure business-wise. Why? Well, it didn't solve any real problems nor did it make anyone's work any easier. It is the equivalent of someone taking a stack of oranges, rearranging them in a bunch of piles, different to the original ones, putting some fancy labels in front of them, and selling them back to you as "exotic fruit of the Citrus variety" or something.
Perhaps it is not lack of ideas that is the problem nowadays. Perhaps we just need to look more carefully at what is missing, what pain-points potential clients have, and what we can do with existing tools to alleviate these issues. We don't need some amazing idea to make things happen. The person who came up with luggage with wheels didn't invent the idea of the suitcase, nor did he come up with the notion of the wheel. He just noticed that travellers had a hard time moving their heavy suitcases around and decided to make things easier for them.
Of course, implementing an idea or a business plan is as important as the problem it is trying to solve. Just because you gather a bunch of people in a building, it doesn't make them a team, nor does it always improve your chances of materializing a product/service. It takes patience and leadership to make all this happen, something that many entrepreneurs tend to ignore since many of them recruit their employees based on shallow criteria like "someone I'd have a beer with" or "someone who excels at hackathons." Although such criteria may help someone discern who they'd get along with well or who has a knack for competitive programming, it doesn't help at all in figuring out if that person is able to work well with others, communicate well his/her ideas, contribute to a meeting, etc.
It's time to look at things more pragmatically instead of searching for brilliant ideas. Apparently, the latter require brilliant people too (like the MIT folks in the case of the initial example). Fortunately, there is money to be made implementing other, more humble ideas while focusing on doing that well.
Non hai gruppi che si adattano alla tua ricerca