10 mesi fa · 2 min. di lettura · visibility 0 ·
Why It's Pointless Arguing with a Hopeless Optimist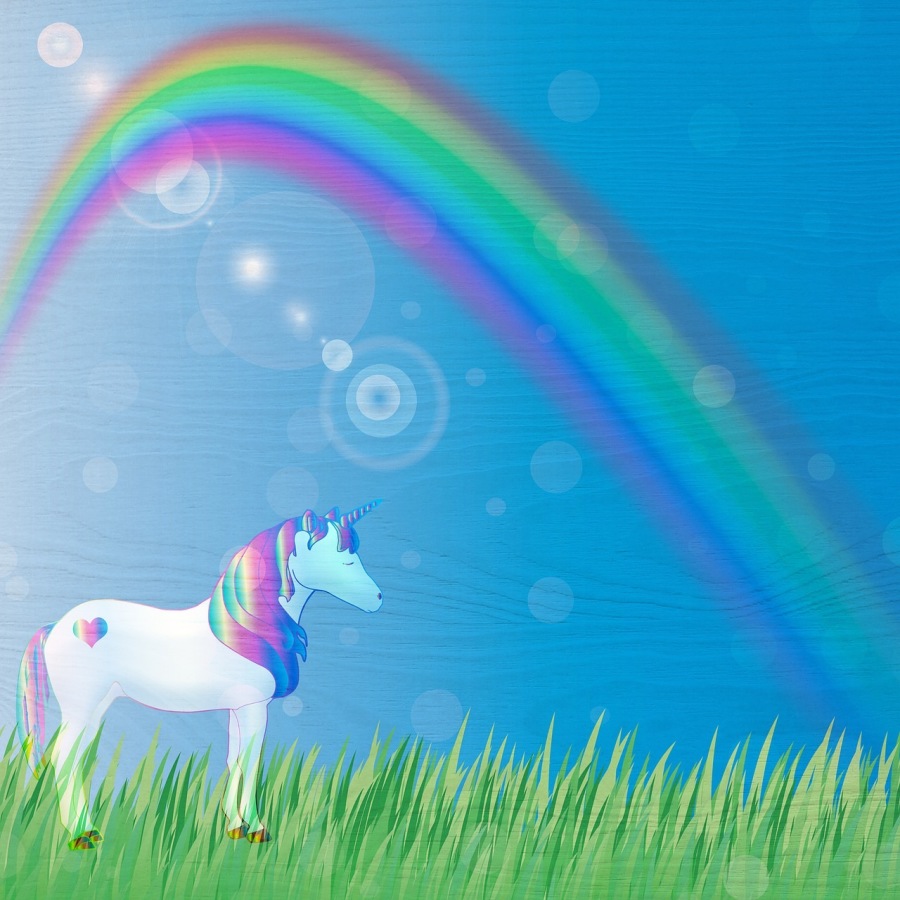 I've always been optimistic about the future, more than most anyway. However, lately, I've become more down-to-earth, adopting a more pragmatic and often skeptical approach to things. I haven't become a nihilist, but I'm not the happy-go-lucky young man I used to be during the good old days. Perhaps that's one of the main reasons why I'm so against the hopeless optimists of today, those who prefer to look only at the bright side of things, ignoring anything else. This stance towards life, also known as toxic optimism, is one that's gained ground lately, especially during difficult circumstances where negativity abounds.

It's doubtful that hopeless optimists mean any hard or that they try to make you frustrated. Just like innocent children who haven't even taken a beating or got involved in any negative experience, they think the world is all rainbows and unicorns, so they naturally want to convince you that this is how things are. If you dare to question this narrative, you are either overthinking things, or you are just a negative person. They may not advocate capital punishment towards you (most hopeless optimists are pacifists), but they'll judge you and perhaps even try to ridicule you. After all, passive-aggressive behavior is not unknown to them, and all this frustration you cause them has to go somewhere. I say you because according to the hopeless optimist, it's always the other person who's at fault. Introspection is something they disdain as it may reveal the innate darkness we all share, and that would shatter their fragile worldview swiftly!
Hopeless optimists are also quite militant often, though they'd never characterize themselves this way (that's too negative a term, and negativity is a no-no for these people!). They are happy to defend, often to a great extent, a particular cause, as long as it's idealistic enough to gain their trust and support. Sometimes these causes have merit (e.g., the battling of drug abuse, the promotion of equality among people of various races and genders, etc.). Other times, they are downright sinister, masked with some utopian philosophy or brand. Since discernment is not the strongest suit of a hopeless optimist, they often conflate the two kinds of causes.
As a result of all this, it's often pointless to argue or even converse with a person like that. Best case scenario, you'll expose the holes in their arguments (if you can call them that since rational thinking isn't a strong suit of the hopeless optimists). Worst case scenario, you may be tempted to join them and give up any sense of skepticism you may have. Again, I'm not saying that you should oppose them and adopt an opposing stance solely to differentiate yourself from them. However, it's good to stand your ground as much as possible before you change your beliefs, succumbing to peer pressure, or guilt-trip strategies. After all, this would weaken you on many levels, degrading your resolve and corrupting your sense of courage.
Whatever doesn't kill me, makes me stronger!


Friedrich Niezsche
I believe in the innate goodness of people and if there is one thing that this time of the year teaches and reminds us is that people are better than we often think. Nevertheless, since we've been endowed with a mind that can discern and disclose truths beyond our immediate perception, it's a good idea to explore the less positive aspects of ourselves and the world too. Positivity and goodness are great, but ignoring the negativity and evil in our world is not a good way to behave, for sure. We may get hurt in the process, but we are likely to survive this. And as Nietzsche said, "whatever doesn't kill me, makes me stronger!" And as a great verse from the Bible says: "Be on your guard; stand firm in the faith; be courageous; be strong." - 1 Corinthians 16:13. Perhaps it's not just faith that we need to defend these days as even common sense seems to be under siege by the hopeless optimists. Cheers!

Be on your guard; stand firm in the faith; be courageous; be strong.

1 Corinthians 16:13

Non hai gruppi che si adattano alla tua ricerca