9 mesi fa · 2 min. di lettura · visibility 0 ·
Why It's Pointless Arguing with a Hopeless PESSIMIST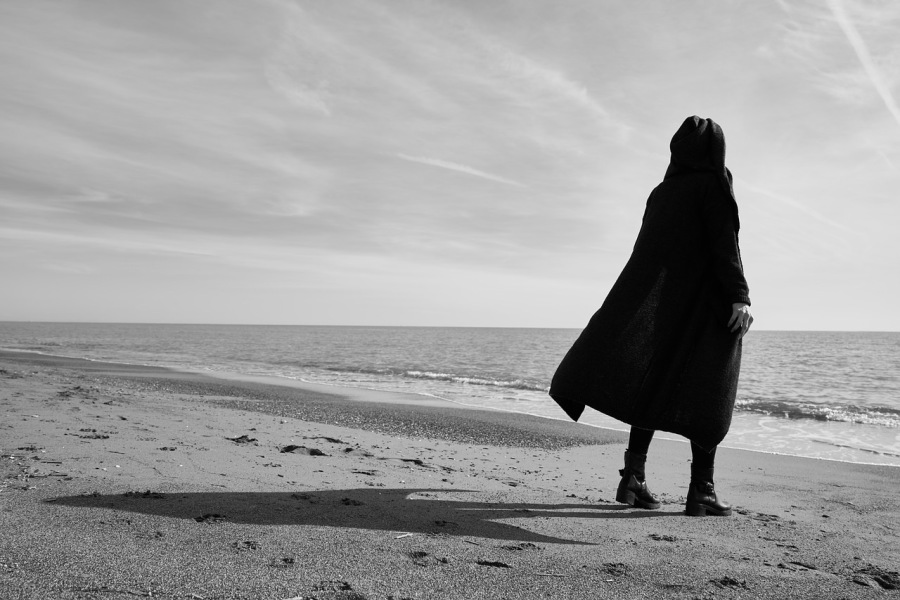 As Lada Prkic pointed out in my previous article, dealing with a hopeless pessimist can be as difficult and counterproductive. I don't know if it's the same as dealing with hopeless optimists or not; it's worth looking into, however, since many people gravitating towards the politics of the situation we are experiencing (or any other dire situation) tend to become gradually hopeless and pessimistic about life.

A hopeless pessimist is not the exact opposite of a hopeless optimist, however. The latter is innately naive and even innocent when it comes to the workings of the world. The hopeless pessimist, on the other hand, tends to at least understand certain things about the world. This understanding is geared particularly towards the darker side of things, aka geopolitics and social injustice. Perhaps that's why that person is so negative in his outlook of the world, with very bleak views of the future. Interestingly, this approach, although more grounded and in touch with reality, isn't effective or sustainable. Perhaps it's as bad as seeing the world through rosy glasses.
The hopeless pessimists are also in this challenging state because of a lack of perspective. They may understand the past and even the present, to a great extent, but they ignore a lot of things about the future. Since the latter isn't easy to know (even if you are in the business of Predictive Analytics), it's not a surprise that most people don't even bother to look at it. Also, the fact that the hopeless pessimist views the world in a linear manner (like most people), she is led to believe that if things have gotten worse in the past few years, chances are that they are going to be even worse since the pattern hasn't changed yet. However, everything in nature manifests in a cyclical pattern (aka, seasonal effect, in Time Series Analysis). So, trying to predict the future using a linear model is naive, at best, if not entirely idiotic. Yet, that's what many people do, for lack of a better way to model it. Perhaps the linear patterns observed hold for the short term (e.g., in the next few years), but making more long-term predictions based on them is bound to be highly inaccurate.
I have no illusions, however. There are tough times ahead and perhaps even a global conflict. The mentality of scarcity that has dominated the world for centuries is still around, for the most part, so we may manifest it even more unless we collectively change the way we view the world, our position in it, and our relationship with nature. Yet, even if we change our views today, it will take some time before this resolve manifests through actions and a robust enough infrastructure making our view of the world a sustainable one. I'm not talking about environmentalism here, by the way, since that's just one (relatively small) piece of the puzzle. Unless we solve more pressing problems, such as our relationship with energy, for example, any other actions may be insufficient if not counter-productive altogether.
Perhaps to remedy the pessimism that has spread in the world (and which undoubtedly resides to some extent within us too), we need to employ faith; faith in nature, faith in ourselves, and faith in the future. We may need to think more qualitative than quantitative, exploring different possibilities instead of just different grades of the same old stuff. And with this as a starting point, we can learn to stand our ground, not letting excessive pessimism or excessive optimism shake us from our center. After all, it's in that center that our strength dwells. As a great verse from the Bible says: "Be on your guard; stand firm in the faith; be courageous; be strong." - 1 Corinthians 16:13. Cheers

Be on your guard; stand firm in the faith; be courageous; be strong.


1 Corinthians 16:13

Non hai gruppi che si adattano alla tua ricerca