3 anni fa · 2 min. di lettura · visibility 0 ·
Why LinkedIn Is Fading Away (Even though It May Still Be Useful)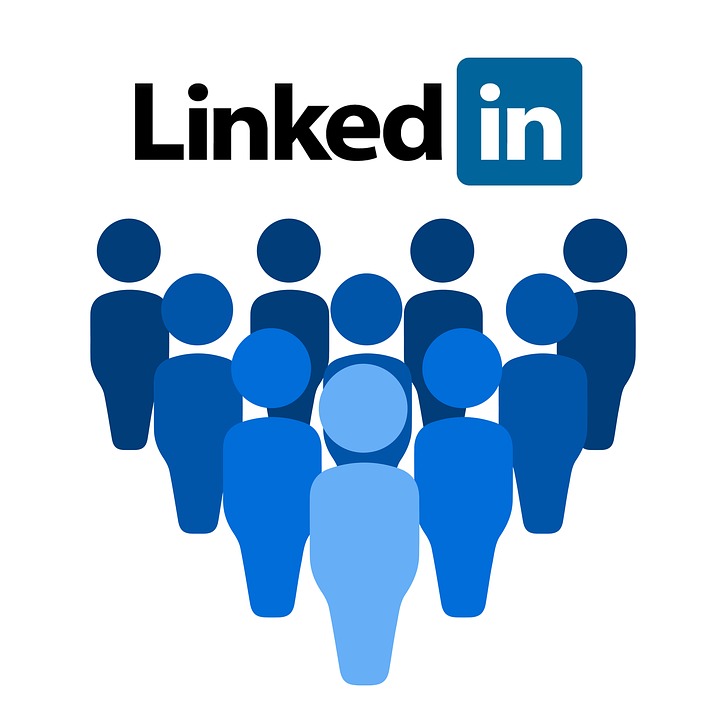 Back in the day, when Social Media (SM) were something new and untainted, there was some diversity present, even if there weren't that many platforms around. When LI entered the picture, it brought about a very important niche in the SM spectrum: a social medium for professionals. Unlike FB, it targeted a different kind of users, those willing to share something insightful and more useful than cat pictures and funny videos. The fact that Google+ tried to copy it to some extent some years later, goes to show that it was doing something right. However, Google+ ended up veering more towards FB instead, showing that perhaps LI wasn't doing its job that well after all!

Fortunately, once LI reached enough users, it attracted the interest of a certain tech giant, that went on to buy it. It's not clear if this was because LI felt it had reached its peak or because it just didn't care any more. So, the fact that it was all downhill from there can't be attributed entirely to MS taking over the SM platform. After all, despite what people think about the tech giant, it knows what it's doing and really makes an effort to improve things (even if it sometimes fails miserably, as in the case of Skype, which is now slightly better than a tin-and-chord phone, when it comes to quality).
Perhaps the root of the issue with LI lies in the fact that it did (and does) a terrible job at promoting some of its users (the so-called influencers), or assessing the content quality. Although in the past couple of years it's made an effort to improve itself through acquiring feedback from its most engaged users (I was one of them), it never really acted on the most promising feedback it got. In fact, over the past few months it got worse, as it was clearly imitating other more successful SM, such as FB (even if the latter has the same quality issues as LI). This was reflected in the various posts that contaminate the web with their presence, things like highly biased articles, sensational posts closer to click-bait than an actual article, and a lot of misinformation.

The fact that there are now a lot of fake users on that social medium goes on to show that LI cares mainly about getting more content online, more shares, more likes, and more "articles", rather than anything resembling quality content (or even original content for that matter). Nevertheless, it has enough real users online to care about all this, while many of these users are actual paid users unwilling (or even unable) to leave since they don't know of anything else they could use (perhaps they are not fully convinced about beBee!). All this inevitably makes LI still useful since a post there is bound to attract more eyeballs than any other SM geared towards professionals (although Twitter is also a worthwhile possibility).
After doing a 4-month detox of LI, I started using it again, but not in the same way as I used to. Now, I merely enlarge my network there and directly communicate with people who have something to say. Apparently if you use LI for that purpose only, the toxic effects of the platform are mitigated. After all, I don't have time to read the moronic comments that often follow the posts of this or the other self-proclaimed guru, a situation resembling a cult more than a professional networking group. Also, I don't have the energy to argue with the various fanatics who still confuse Machine Learning with A.I. and would rather listen to their influencer of choice just because he posts a pretty image to support his view, rather than listen to someone who has done a PhD on the topic in one of the top universities in the continent.
Maybe that's the way things evolve in the SM realm and I was just too naive to think that something that had value would continue to do so after a few years. Whatever the case, I'm glad LI has started to fade, as this creates an evident void that is being filled by other, more quality-oriented, SM platforms that care more about their users than KPIs or whatever it is that LI cares about. Perhaps once LI's managers realise the inevitable demise of their platform, they'll start imitating some other social medium and improve their platform. Hopefully they'll make a good choice this time!

Non hai gruppi che si adattano alla tua ricerca