2 anni fa · 2 min. di lettura · visibility ~10 ·
Why Pigeonholing People Is a Terrible Idea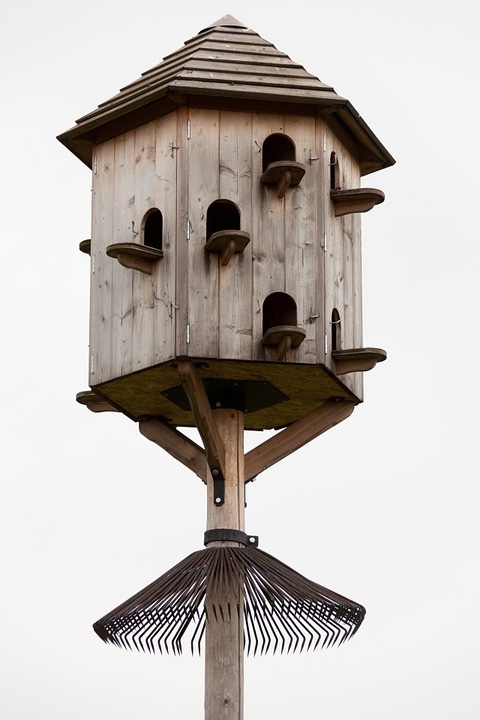 It's normal and quite acceptable to put things into categories. Much like pigeons going into their particular nests when it's time to rest, things can go into a specific location in order to ensure order and tidiness. However, when it comes to abstract entities or entities that don't fit into just one location, employing the same strategy is problematic at best. That's particularly true when it comes to people.
Of course, nowadays everyone wants to be branded as X or Y (sometimes both!), while the idea that someone who is X cannot be Z, or that Z is not nearly as good as Y, is quite dominant, especially when it comes to types of people. Hence all the division we are experiencing in the world today, based on the arbitrary lines we draw around ourselves to define the pigeon holes we want to be put in and let them define who we are. What's worse, sometime we don't have a say about these boxes since it's become common enough to see them around people so if someone doesn't have such a label, that person is weird and makes us uncomfortable. People just don't like generalists so much, which is why the versatilist option is so much more popular, at least in the tech world.

The bigger problem, in my view, is when science joins this silly game and starts pigeonholing people too, based on some "research" that some overly stressed and grossly underpaid researcher did, to get yet another publication on his/her CV. Genetics can tell a lot about one person but the moment they start defining us and dictate what we can and what we cannot do is when they become a seriously dangerous thing, akin to the dogmas that brought about brutal conflicts in the past.

Nowadays, we the increased exposure we have to other cultures and other belief systems, it's become so much easier to transcend those things that divided us in the past. Even attributes like that of religious affiliation are not absolute, since it is possible for someone to adopt a new religion today (or even start a new one if he is ambitious enough!). As for nationality, I've seen many citizens of one of my countries change their nationality, or at least consider abandoning it at one point in the future, since getting a new one is not as challenging as it used to be.
Yet, despite all this flexibility we have today, we have people pigeonholing us into this or the other box. For example, in an article I read recently in a reputable blog, the "scientifically" backed message was that you must be a morning person, or a night owl! Why can't someone be both? I've actually witnessed someone changed his/her gender and yet whether someone is not allowed to be a morning person if he is born a night owl, or vice versa?
Perhaps some people just feel more comfortable with everything around them being in this or the other box, indefinitely. They cannot stand the idea that things change or that someone who used to be a tea fanatic can now be a coffee person. But guess what! The whole world is in a state of flux, constantly. Someone famously said that change is the only constant in the universe. So, expecting people to be fixed in this or the other pigeon whole is naive if not entirely unreasonable.

Non hai gruppi che si adattano alla tua ricerca