1 anno fa · 2 min. di lettura · visibility 0 ·
Why the Social Distancing Measure is Counter-productive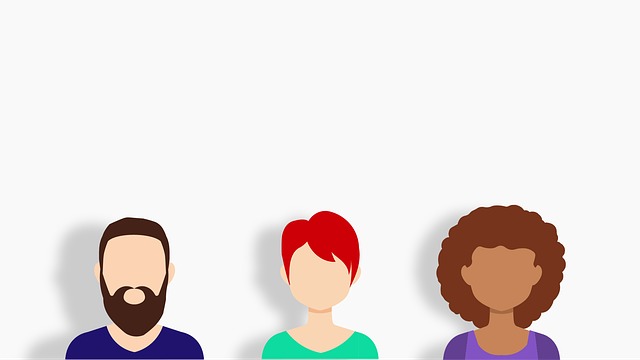 As the Covid-19 situation has occupied the collective consciousness (and perhaps even the collective unconscious to some extent), various measures have been proposed to contain the situation and avoid its spread. Of course, none of these measures have been tested for their efficacy but as people are in fear they are happy to try out anything that promises to alleviate the situation and mitigate the risk of getting infected by this disease. The latter has one of the lowest fatal risks of any flu-related pathogen in the last decades, yet in people's minds, it's the manifestation of a serious issue of unprecedented proportions.

In any case, although many measures against this virus are ridiculously weak (e.g. the majority of masks are not effective unless changed regularly, while disposable plastic gloves don't do much either), this social distancing measure wins the prize! Being in proximity to other people, especially people you are psychologically close to, is found to have a positive effect in one's mental health as well as in one's immune system. Isolation is considered to be one of the worst punishments in prisons and someone would rarely seek it voluntarily, at least for a longer period. So, distancing yourself from other people has negative effects for each person, at the very least. Naturally, these negative effects are bound to extend on the social level since society is comprised of individuals. If the individual is not well, how can the collective be well? It may be virus-free but one has to wonder what kind of psychological state would a collective like this experience.

In times like these, where we are faced by a common threat, our best defence is social solidarity, coupled with common sense. The latter is important too (perhaps more important than ever) since it is the accumulation of the wisdom of previous generations. It is common sense that dictates we should stay at home if we are sick, regardless of what pathogen is active in the body. The same common sense urges us to apply personal hygiene both before and after being in contact with the outside (even if there is no virus around, since unless you are in Switzerland, the city you live in is not super clean). So, if we pay attention to these heuristics, being in proximity to other people is not that dangerous as some people think. I'm not saying we should ignore the problem, that would be silly. However, going to the other extreme and being suspicious of our fellow human beings is equally silly and perhaps more dangerous than we are led to believe.
The Covid-19 situation has robbed many people of their health. Let's not let it rob everyone of their humanity...

Non hai gruppi che si adattano alla tua ricerca