1 anno fa · 1 min. di lettura · visibility 0 ·
Your Bad (Evil) Self – Pondering on an Old Greek Rock Song That's as Relevant as Ever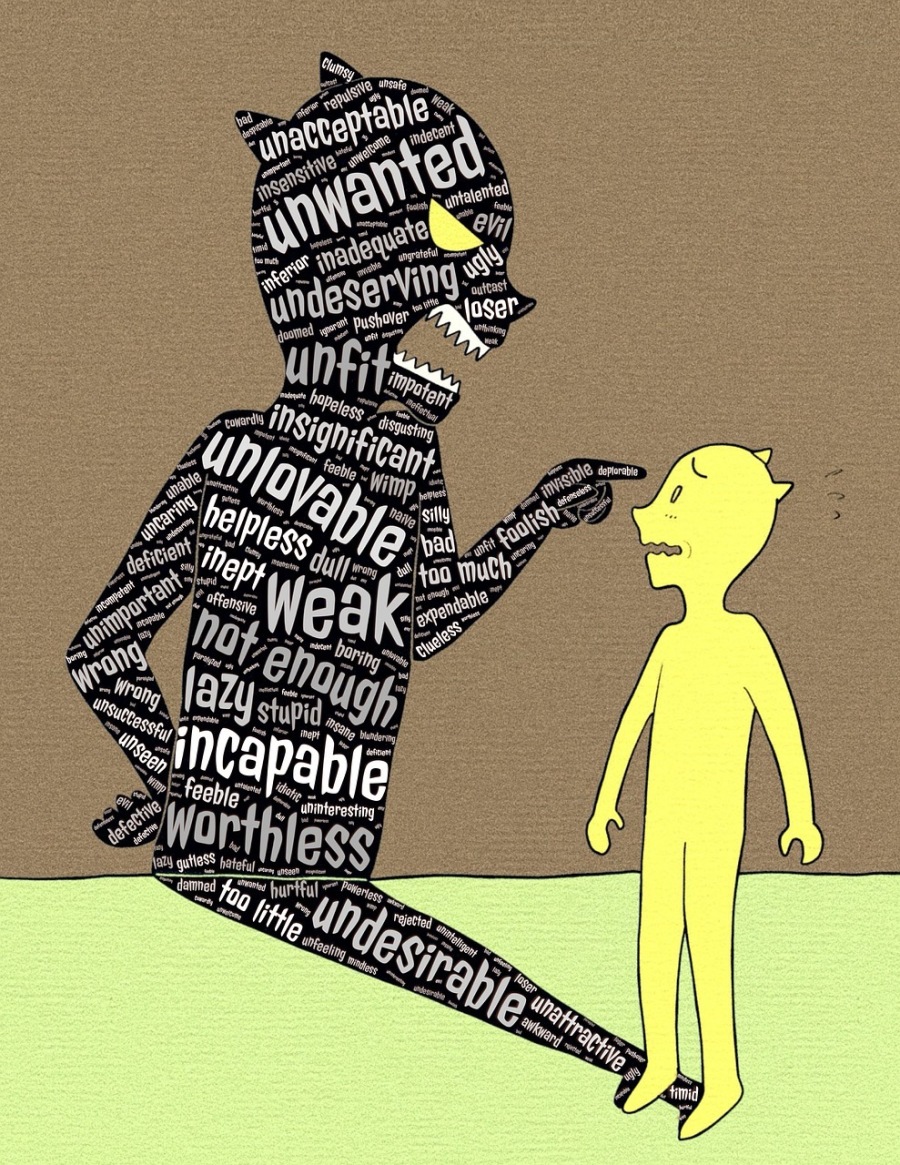 Recently I observed a very strange phenomenon on another social medium I frequent: two people having the same ground beliefs and being in agreement on a given topic were arguing about it in a quite colorful language. This for me is a sign that something is off, not with those particular individuals (I've observed other cases like that, also in a different social medium), but with the world in general, at least these days. I don't know what causes this (maybe it's cabin fever or the fact that some people are going into debt because of the lockdown situation). However, I'm not going to delve into this topic as I have better things to do. Instead, I'm going to share with you a song from the 90s that I find very relevant (it's in Greek but I'll translate it for you).

Your Bad Self


When other people's opinions enrage you

and when your principles support violence

for which cause will you embark?

What enemy will you fight?




And if you wish to change your life one day

you must wipe out the evil that feasts on your psyche

because it's not enough to demolish,

your bad self is lurking…




Kill the cop you have inside you

Kill the cop before it's too late




And if you need courage, don't be afraid

think that you have nothing to lose

you need to win this battle

it's time for change…




Kill the cop you have inside you

Kill the cop before it's too late




Arnakia (little lambs)

Now, I don't advocate killing anyone and I'm sure the composers of this song don't have murder on their criminal record (assuming they even have a criminal record). However, the symbolism of the policeman is not random. A friend of mine explained it better than I ever could: the cop is the person who tells you what you can and cannot do (particularly the latter). We all have this voice inside us, this restrictive force that keeps us timid and powerless. It may not wear a police uniform, but it definitely has a similar role (perhaps more akin to the corrupt cop). Although it's not explicitly stated in the song, it is this inner voice that is our bad (evil) self, which leads us to violence and (unnecessary) conflict with our fellow human beings. Cheers!

Violence is the last refuge of the incompetent.

Isaac Asimov

Non hai gruppi che si adattano alla tua ricerca