1 anno fa · 2 min. di lettura · visibility ~100 ·
Hyperthesis Application – Stoicism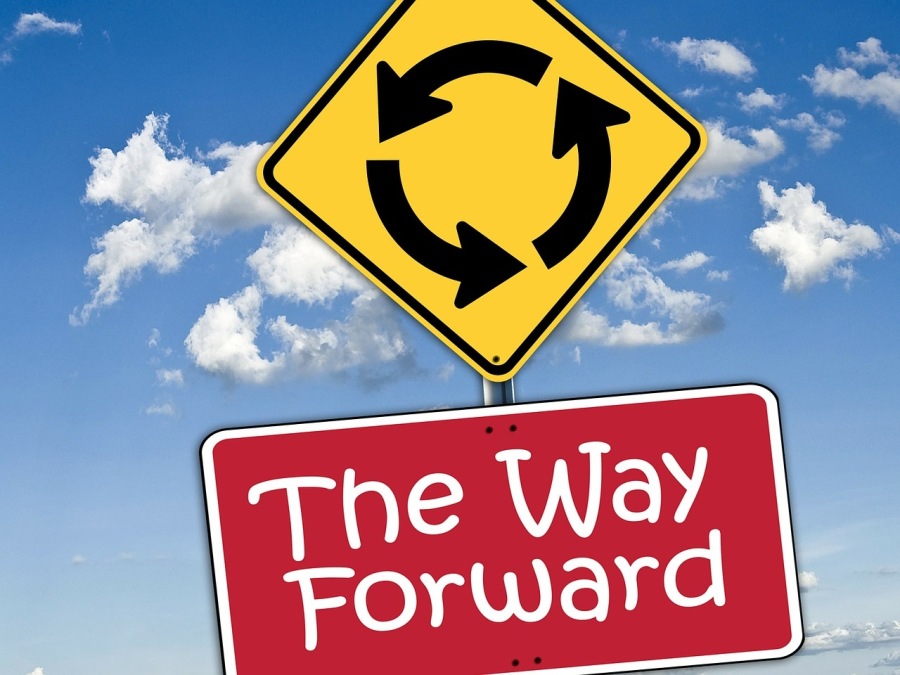 "Wait, what? How does hyperthesis relate to Stoicism?" I can hear you say. If you didn't say that, then probably I'm hearing voices. In any case, I'm going to attempt to answer this question, just in case, it was you who asked it. After all, the most insightful findings usually come about from questions that seem absurd at first but which may touch on something deeper. In this case, this depth is that of our psyche, something certain psychonauts have explored. Stoics were among those explorers.

If you haven't heard of hyperthesis, don't worry. I've written an article on it, which you can check out, preferably before you continue reading this. Anyway, hyperthesis may be a scientific concept but it has application in ourselves too. Ali Anani put forward one such application, namely the back and forth of our use of our brain's hemispheres. Let's look at another such application that is more relatable: our feelings.
Feelings are like roller-coasters in the sense that they tend to reach incredible highs and lows. Artists tend to experience these extremes more than the rest of us, perhaps at levels that make it difficult for them to fit in society. Whatever the case, the psychological oscillations that characterize feelings are observable in each and every one of us. What if we were to become conscious of these oscillations? What if we were to master them and use them to our advantage?

Consciousness is an innate characteristic of hyperthesis. In fact, it seems impossible to have a state of hyperthesis without consciousness, even if the latter is limited. However, consciousness is like a muscle: the more you use it, the more it grows. So, you don't need to be an ultra-conscious individual to experience hyperthesis. Just like most things, it's a matter of making up our minds about it.
Being aware of the oscillations of our feelings (something known as mood swings) is the first step. Then, by trying to contain these oscillations (instead of eradicating them completely, something extremely hard), we can experience the hyperthesis principle. Applying this principle enables us to gain more control over our feelings and make these oscillations less risky. This is often referred to as self-discipline though the term emotional intelligence (EQ) is also used. Making this process a habit is what brings about a certain psychological state called character. Finally, if we choose to do so, we can limit these oscillations or even invert them, like a current inverter can change AC into something more akin to DC (additional electrical components would be needed to make this transformation complete, such as capacitors).

The aforementioned process is the essence of stoicism, at least to my understanding. Probably it's also the driest description out there for this philosophical school of thought! However, it is as rudimentary as it can get, without oversimplifying it. After all, there is a certain level of irreducible complexity in the system that is the human psyche. So, trying to encapsulate Stoicism into something simpler wouldn't do it justice as it would distort it in one way or another.
What's your take on all this? Does it make any sense or is it too technical? What's Stoicism for you? Cheers.
Non hai gruppi che si adattano alla tua ricerca