4 anni fa · 2 min. di lettura · visibility ~10 ·
Miguel de Cervandes and His Relevance in Today's Turbulent World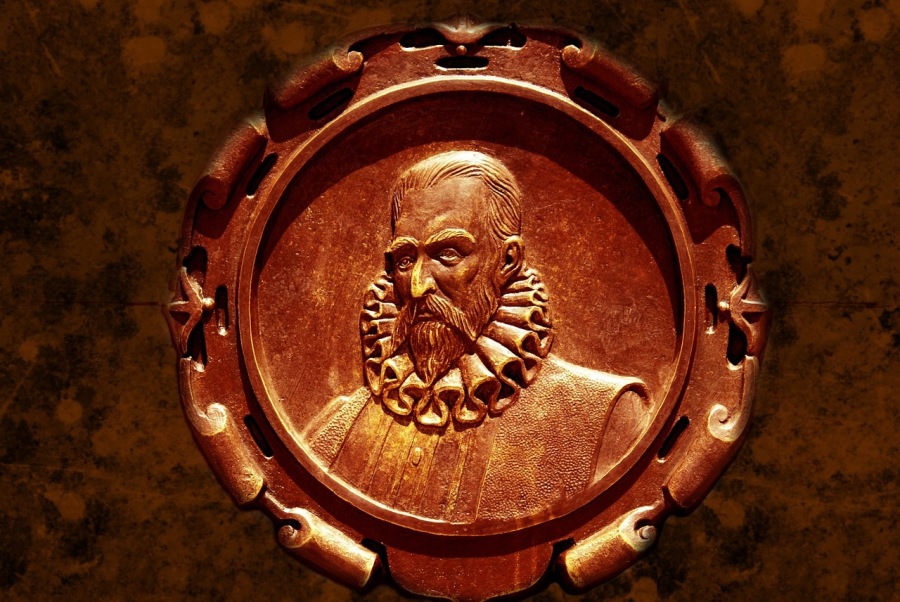 What do Gustave Flaubert, Henry Fielding and Fyodor Dostoyevsky have in common? Apart from the fact that they were all literary writers, there is also another, more subtle connection among these men: they were all inspired by Miguel de Cervandes, the author of the world's first modern novel (Don Quixote). Despite his success as a writer, however, Cervandes didn't receive any royalties for what became the world's first best seller, which was eventually translated into more than 60 languages (royalties were not a thing back then). Yet, this didn't seem to bother him because he also wrote another book, The Labors of Persiles and Segismunda, until the day he died.
Also, even though the pen was mightier than the sword even back then, Cervandes didn't look down on conventional means of fighting. In fact, he was an adept military man, who distinguished himself in the battle of Lepanto in 1571, fighting the Turks. In that battle he was wounded severely and even lost his left arm. Yet, that didn't stop him, as he continued his career as a soldier for a few more years after that, once he recovered.
Leading a very eventful and harsh life, brimming with challenges that would be daunting to most people, Cervandes went on to prove that it is possible, even in turbulent times like the ones he lived in, to have a fulfilling life. Amidst all this chaos, he found time to marry Catalina de Salazar y Palacios (1584) and remain married to her until his death in 1616.

So, what does Cervandes have to teach us about our time, 400 years after his death? Well, the fact that he carried on living his life despite the political climate of his time being stormy and him being in the middle of that storm, can be a bit of an inspiration for some of us who are ready to migrate to another country because the current political leader doesn't agree with our political conviction. Also, Cervandes was crippled and even imprisoned at one point, yet he didn't lose hope. Still, today we find the loss of a job or the failure of a relationship so unbearable that we are convinced that the end is near. Finally, Cervandes wrote one of the world's most famous classics, a true litarary legacy that transcended cultural borders, for many generations, without getting any measurable acknowledgement from the world during his life (which is why he had to work to sustain his hobby of writing). Yet today if we post something on social media and we don't receive enough likes, or if we do something for our manager (who after all pays us for the work we put in) and we don't get some praise, we feel depressed.
Perhaps Miguel de Cervandes is more relevant today than ever before. Not just because of the fact that his works continue to entertain fiction fans of all ages, but mostly because of what he stood for: the unassailable courage and resilience that made even the most difficult times a challenge he wholeheartedly accepted.
Reference
http://www.biography.com/people/miguel-de-cervantes-9242997
"
Non hai gruppi che si adattano alla tua ricerca