9 mesi fa · 2 min. di lettura · visibility 0 ·
The Data Professionals Hierarchy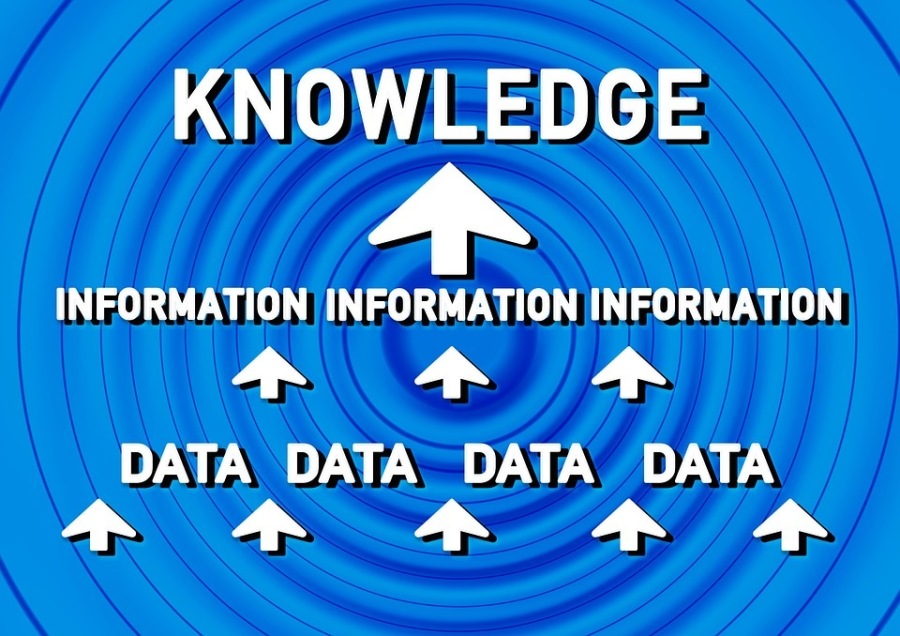 Having spent the majority of my career in the data world, primarily as a data scientist and A.I. professional, I'd like to share with you some insights on it that may help you and potentially your organization. After all, the ignorance most people have on these matters is one of the worst problems data-related fields face and can be a cause of a variety of work-related issues.

Please note that this is my view on the topic, and the classification I propose is for educational purposes only, namely for helping you understand this world better. Additionally, how the various data professionals are classified and ordered may change from industry to industry (e.g., in the research sector, it could be that analysts are on the top, alongside managers, while in a cloud services organization, it could be that engineers are on the top, for apparent reasons).
At the bottom of the hierarchy, we find the data technicians and data engineers. After all, you can't do much without someone handling the raw data and sorting it out. This classification is not diminishing in any way since it just reflects the professions related to the most fundamental aspects of the information pyramid, namely data. More specifically, raw data, aka crude/unrefined data, which is all the data collected or developed before any analysis can take place. Performing analytics at this stage is of limited efficiency and effectiveness. So, if you see data engineers doing analytics, it's because they have undertaken a dual role: that of data engineering and some data analysis, be it slice-and-dice work, or more sophisticated analysis involving models, statistical or otherwise.
The analytics domain (and the data science field as an extension of data analytics) involves the next level of the data professionals hierarchy. This level has to do with handling not just data but also information. Naturally, this involves communicating with the end-user and the project stakeholders. Although communication is useful across the hierarchy, in data analytics it starts to take a more prominent role. I could talk about this level of the hierarchy until the cows come home, but I'd rather restrain myself, otherwise, this post is going to become a book and I've already covered this topic in previous publications! Feel free to check out my blog for more information on this topic.
As for the top of the hierarchy, this involves data leaders (e.g., team leads, managers, and executives), data-driven individuals in a position of authority in their organization. This kind of professionals deals with knowledge (refined and organized information, ideally actionable). Such professionals have a high-level understanding of what's going on, have full access to the data available, and guide the other professionals accordingly. A person on that level of the hierarchy does not need to write code (though he might be able to do so if necessary) or even debug it. They have better things to do, and if an organization is unable to understand this, they have serious issues and a poor understanding of data-driven processes and systems.

Naturally, some roles penetrate this hierarchy, such as that of the data modeler/architect. Such professionals often liaise with the business, while also handling low-level tasks. Nevertheless, they tend to specialize and are often concerned with designing data workflows, databases, and facilitating communication among the various participants in the data ecosystem. That's why collaboration among different data professionals is necessary for an organization to function properly, especially if they want to be more data-driven.

What's your experience with data professionals and the data professionals hierarchy? Feel free to let me know in the comments below. Cheers.
Non hai gruppi che si adattano alla tua ricerca