2 mesi fa · 2 min. di lettura · visibility ~100 ·
Why beBee Rocks Even Harder Now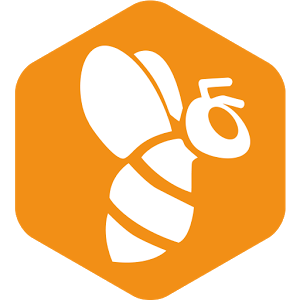 About six months ago I wrote an article about why beBee still rocked, even during a difficult time for the platform when some of its top contributors had left, when the platform was brimming with spammer (and some scammers), and when the new features hadn't kicked in yet. Still, I believed and still believe that this platform has a lot to offer, even if it may still be unable to compete with other, more established platforms. This article is by no means a reiteration of the reasons stated back then; in fact, it's more of an expansion of that list, particularly in the light of some new developments.
First of all, the beBee team listens to the members, with its leader playing an active role in bridging the gap between the two. How many other platforms do you know that do that? Recently I had to leave one of the SM sites I frequented the most, a site I still value because it had some bug that made it impossible to access it reliably on my browser (no problem on the phone, fortunately, but I don't like posting stuff when I'm on the phone as it's easy to make typos plus it consumes a lot of battery). Contrary to that, beBee attends to any issues raised and also puts forward new features from time to time.
What's more, there is interesting debate on various topics, even those on the more sensitive side of the spectrum. And I don't mean one-liners but serious, thought-out comments that express a rational argument on the topic, often with examples. How often do you see that on other platforms? Of course, if you have 1000+ followers somewhere, there is bound to be someone who'll do that, but that's usually the exception rather than the rule.
Additionally, the platform is fun and to some extent personal, without being trite or banal. Fortunately, no cat pictures and cat videos are posted here, though you can still get the occasional funny meme or humorous article. This can spur creativity and possibly trigger some more wholesome connections, something lacking in other professional networks.
This new list would be incomplete if I didn't mention the fact that beBee is also very international, with an emphasis on the various locations. Although some would find this feature unnecessary, it's a useful niche, particularly if you want to connect with professionals in a particular part of the world, to expand your business there. Also, knowing where the other person resides can be useful for understanding them better and putting things into perspective.
Naturally, there are other reasons why beBee rocks harder now, but I wouldn't want to bore you with my views. Instead, I pass the mic to you and hope to hear your thoughts on the newer (and in some aspects better) version of the platform. Now, if you excuse me, I've got to fly off!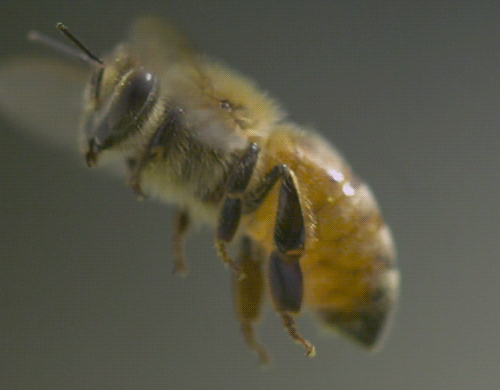 When I'm not writing articles like this one or playing with my Raspberry Pi (mostly the educational programs there), I do data science and cybersecurity work. You can learn more about all that through my (somewhat technical) blog: www.foxydatascience.com - check it out when you have a moment!
Non hai gruppi che si adattano alla tua ricerca